Climate and environmental science Masters at Leeds
Discover our climate and sustainability Masters degrees
With solutions-focused research and partnerships, Leeds offers a unique environment to study degrees that tackle the challenges of the future
Sign up to the Masters newsletter now
Sign up to the Masters newsletter now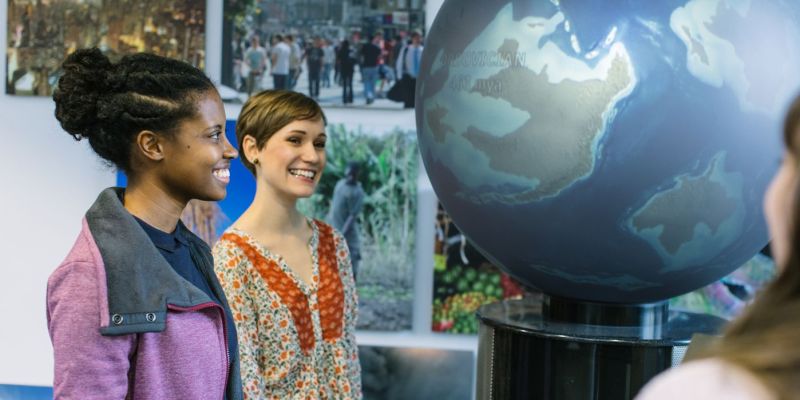 Learn to change the world.
The University of Leeds is a world leader in climate and environmental science, producing cutting-edge research that's helping drive the transition to a more sustainable future. The research we do feeds into the Masters degrees we offer, ensuring students graduate with the knowledge and skills to tackle modern-day challenges.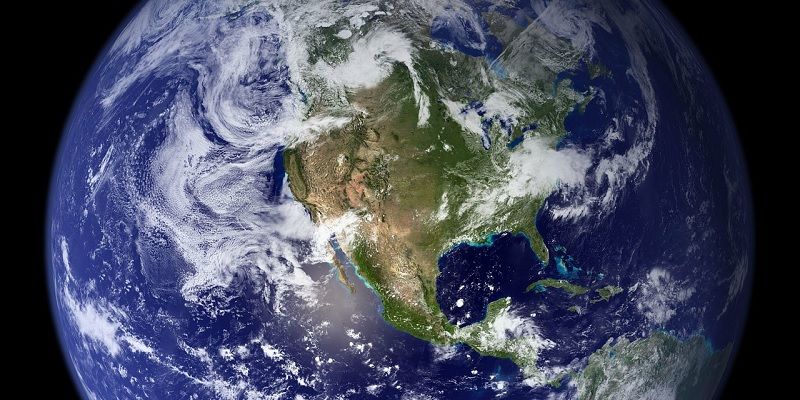 Our Climate Futures Masters degree takes a transdisciplinary approach to tackling the climate crisis — one of the biggest challenges of our time. This holistic understanding of key perspectives in science, society and politics will equip you with the relevant knowledge needed by businesses, governments and charities to deliver environmental policy solutions that'll shape a better future for our planet.
Sustainable energy technologies and the need to reduce carbon emissions are at the top of global environmental agenda. Our renewable energy masters degrees will equip you with the expertise needed to address the challenges faced by a growing demand for energy. You'll gain expertise in clean energy sources, practical power systems, renewable energy technology, climate change and energy management systems.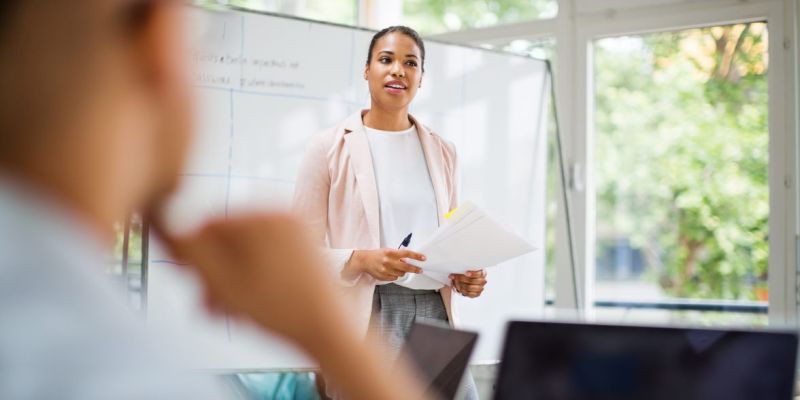 Our masters degrees cover a broad spectrum of climate and atmospheric science and sustainability topics from the fundamental processes underpinning our planet's climate, social and environmental policy, to climate change mitigation and environmental sciences.
Mitigating the impact of industry and infrastructure on the environment is a crucial part of the transition to a greener future. Trained environmental engineers will experience rising demand in planning and advisory roles in both the public and private sectors.
Our masters degrees in environmental engineering offer you the skills and expertise to enter fields like the energy and CO2 storage sectors, engineering consultancy, public health, environmental risk assessment and pollution control.
Our range of transport and urban planning masters degrees will equip you with the knowledge and skills to design sustainable solutions to urban settings. You'll learn about the environmental impacts of transport, urban pollution, public health and understand how environmental policy, carbon-neutral mobility initiative and traffic network modelling can be used to help stop climate change.
Be part of the solution.