Transport Investment Appraisal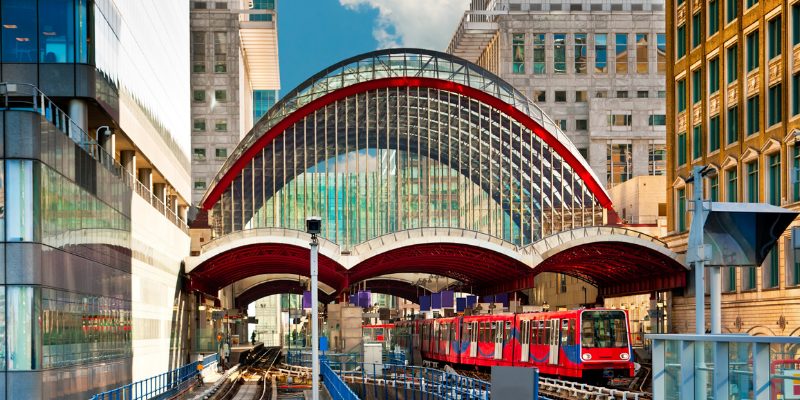 Start date: 1 April 2019
End date: 3 April 2019
Duration: 3 days
Fees: £700
Venue: The course will be held in ITS training facilities at the University of Leeds
---
enquire
book now
Course overview
This 3-day course equips participants with skills to undertake transport investment appraisal. Starting from the principles of cost-benefit analysis and financial appraisal, the course covers the key methods and techniques, and includes worked examples and case studies from road and rail, as well as multi-modal packages. Recent technical developments and appraisal issues are also covered.
The course benefits from the considerable expertise of research-active staff and draws upon ITS' experience of advising the Department for Transport (DfT) and other prominent organisations. For further information about the course content or its relevance to your work please contact the course leader - John Nellthorp, tel: +44 (0) 113 343 6613, email: j.nellthorp@its.leeds.ac.uk
Designed for people in the industry, these courses will develop up-to-date skills and knowledge for all transport professionals. They typically last 1-5 days and are accredited to contribute to your personal development requirements.Short courses are taught by active research staff and teachers, with external experts contributing, and are normally held at the Institute for Transport Studies. Alternate arrangements can be made to bring a course closer to you.
These courses can also help you to attain credits towards a postgraduate qualification at the University of Leeds – you will have to formally apply to be a student here, so get in touch to find out more. All courses can be tailor-made to your company's particular needs. Please get in touch to discuss bespoke course options.
Course structure
Outline programme
Principles of project appraisal; financial appraisal and cost-benefit analysis
Capital budgeting. Acceptance tests, choice between alternatives, capital rationing, deferment, examples
Financing transport projects; the effects of alternative financing media in appraisal; purchase and lease finance
Valuation of costs and benefits (1); willingness to pay methods (RP & SP); valuation of travel time benefits
Valuation of costs and benefits (2); applications to safety and environmental impacts
Allowing for risk and uncertainty in transport appraisal
Frameworks; multi-criteria analysis; the Transport Business Case; WebTAG; and applications
Road project appraisal case study
Public transport project appraisal; commercial rail projects
Public transport projects; social appraisal and the DfT guidelines
Development and regeneration benefits
Who should attend?
The course is suitable for those who are new to the field and for more experienced professionals seeking to refresh their knowledge.
Fee information
If you would like to request an invoice for this course, please complete our booking form. To book directly, please use the Book Now button above.
Venue details
The course will be held in ITS training facilities at the University of Leeds, Leeds LS2 9JT.
Contact us
Short Courses Co-ordinator
Institute for Transport Studies
Leeds LS2 9JT
Email: cpd@its.leeds.ac.uk
Tel: 0113 343 9904
Fax: 0113 343 5334