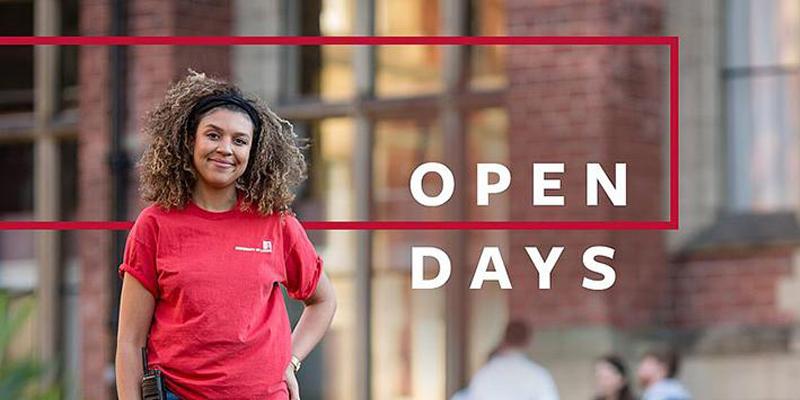 Date: Saturday 12 September 2020
Location: University of Leeds
Type: Open days
Cost: Free
Our open days are a great way to discover more about your desired subject area, our fantastic facilities on campus, and life at Leeds.
You'll also get the chance to meet with current students and academic staff to discuss your interests, ideas and ambitions.
As part of the open day, you'll get to explore our campus and attend subject talks while also taking part in fun demonstrations.
Remember to get the most out of your visit by planning your visit in advance.
Further information
Find out more and book your place on our open days site.