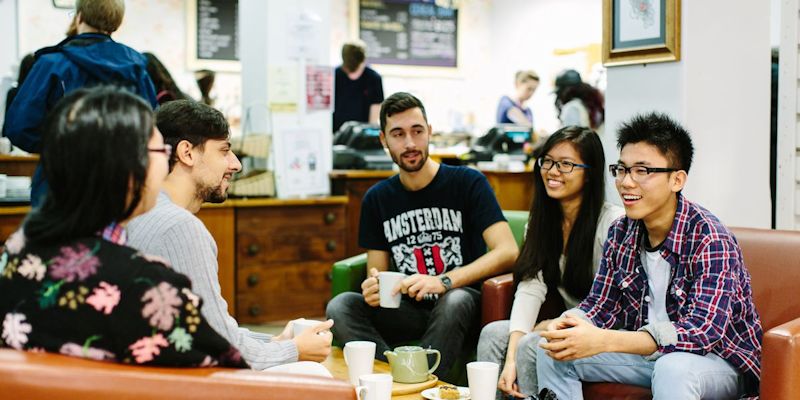 Leeds has one of the largest students' unions in the country. Leeds University Union (LUU) exists to represent, support and entertain you throughout your student years. The union has over 300 activities to choose from – you can get involved in anything from football to chess, wine tasting to skydiving, dance to 'a cappella'. You can even try your hand at Quidditch! Through the Global Community you can connect with students from over 140 different countries and take part in a range of international activities.
Food Science society
Food Science is a society for students on any course within the School of Food and Nutrition.
Here's an overview of what the society does and the activities and events they run.
What is Food Science society?
Food Science society organise trips and socials to give you a chance to widen your interest in food studies and get to know people on your course outside of lectures.
What activities and events take place?
We hold many activities and socials and we have a new LUFSS Women's Netball team for those who enjoy sport. We have regular socials planned throughout the year which include: nights out, cheese & wine night, Bongo Bingo and a summer BBQ.
To find out more join 'LUFSS – Leeds Uni Food Science Society' on Facebook