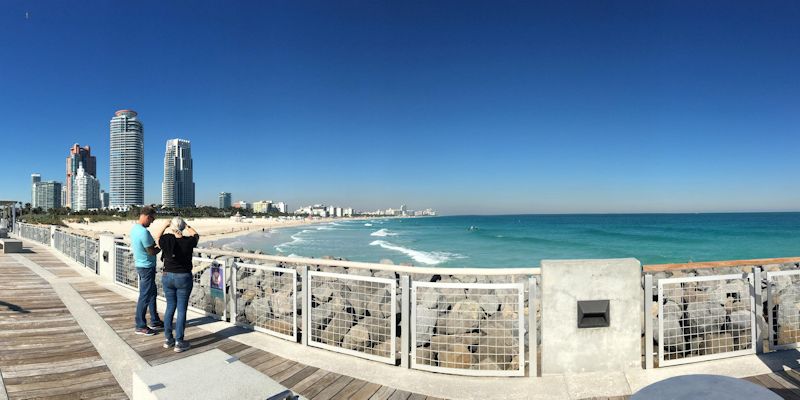 Studying abroad is a great way to boost your confidence, broaden your outlook and stand out to future employers. Our BSc courses give you the opportunity to apply to spend time abroad. When you return to University after this experience, you'll have a new perspective on life for the remainder of your course.
Your study abroad year will involve you spending the third year of your BSc course at one of our specially selected partner universities overseas. Your year abroad will extend the length of your degree by a year. We have partner institutions in both Europe and the USA.
If you want to study in a country that teaches in another language, our Language Centre can provide you with advice on additional learning opportunities before you go.
Visit the Study Abroad website to find out more.
Claire Brouard
BSc Nutrition (International)
One of my favourite things about the course was the opportunity to spend a year either in industry or studying abroad. This was also one of the reasons that I chose to go to Leeds. I opted for the study abroad year and spent a year at Monash University in Melbourne.
View Profile