Human geography field trips
Overview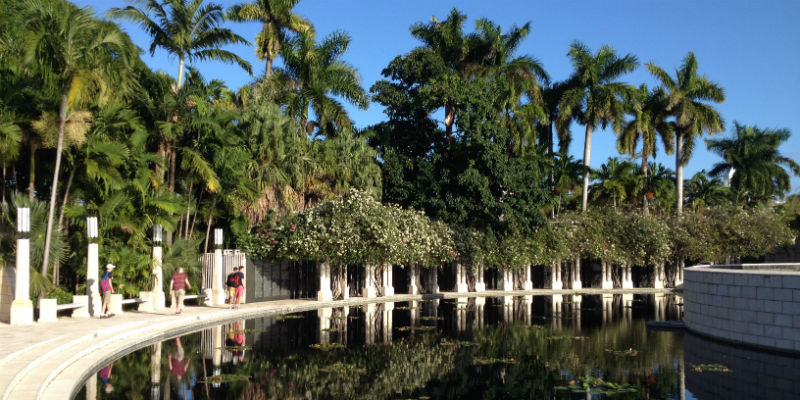 Human geography gives you an opportunity to explore different societies, cultures and environments all over the world, whilst developing your fieldwork and employability skills.
You'll carry out local fieldwork in your first year and then have the opportunity to choose optional field trips in both year 2 and 3.
In your second year, you could go to Belgrade in Serbia, Montpellier in France or Helsinki in Finland.
In your third year, you could visit Buenos Aires in Argentina, Miami, one of the most dynamic urban areas in the United States, or Athens in Greece, which is extremely popular.