Human geography field trips
Year 3: Athens, Buenos Aires and Miami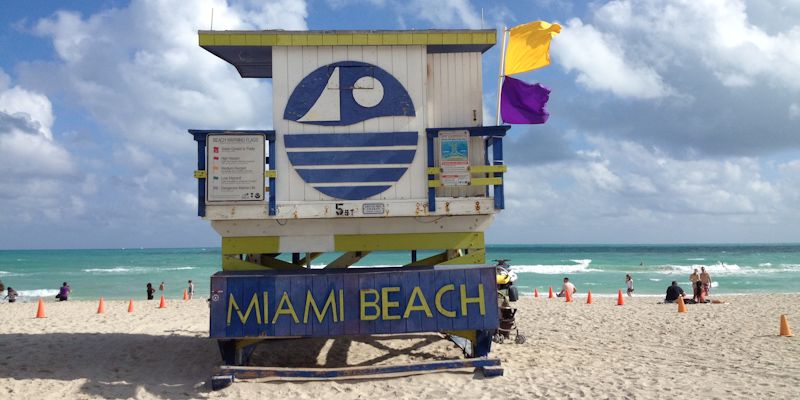 Athens
This trip is based on the major theme of urban economic regeneration. Athens is a fascinating city being a mix between a classic developing world city (containing areas of high population density, in-migration and urban poverty) and one that strives to be a major Global City of the 21st century (containing areas of high affluence and major urban regeneration). This makes it a city of great dynamics. It is also a famous historical city with the centre exhibiting signs of human life found in 500 BC.
In Athens we explore the social geography of the city, including city centre regeneration and the role of tourism and sport. On the final day of the field trip we explore the local island of Aegina and discuss the prospects of economic development for island economies.
Miami
Located on Florida's Atlantic coast, Miami is the southernmost major metropolitan area in the United States, with a subtropical climate, multi-ethnic population (including a substantial Cuban influence), distinctive Art Deco architectural traditions, and thriving tourist industry. The city is also considered a global leader in finance, culture, media, entertainment, and international trade, especially serving as a gateway between the US and Latin America.
Through a series of guided activities and independent research, you will study processes of rapid urban and social transformation as they unfold in one of the most dynamic urban areas in the US.
Buenos Aires
One of the most multicultural and diverse cities in Latin America, Buenos Aires is a melting pot of people of all backgrounds, cultures and beliefs; it is also considered the cultural and financial centre of South America, with an extremely rich music, art and literature scene.
During the fieldtrip, students will have the opportunity to develop an understanding of Buenos Aires' social geographies and of how contemporary urban redevelopment has been shaping the spaces of inclusion and exclusion in the city through visits to different neighbourhoods, elite housing developments, and slum redevelopment areas both centrally and at its fringes.