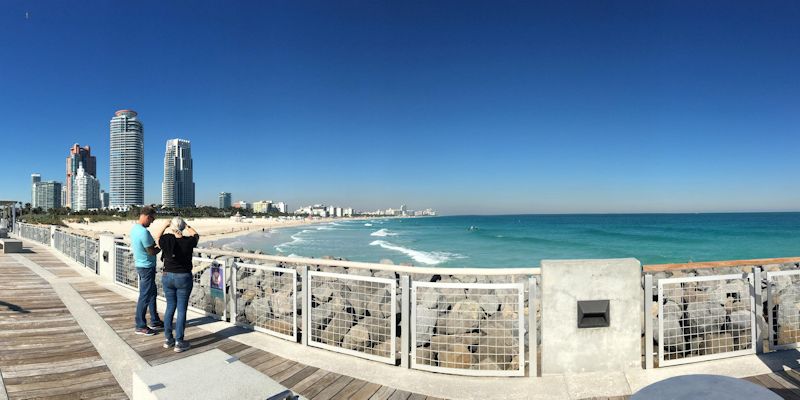 Spending a year living and studying in another country is a fantastic opportunity that will expand your networks, broaden your horizons and develop your confidence – giving you the skills that employers look for in graduates.
We have partnerships with some of the world's top universities, who reserve a limited number of places for our geography students. You can choose to study at the National University of Singapore, consistently ranked amongst the top universities in the world, or, if you want to study closer to home, you can take advantage of our partnerships with universities in Europe. We also offer partnerships with leading universities in Australia, Canada, Hong Kong, and the United States.
If you choose to study abroad, this will extend your degree by 12 months.
Visit the Study Abroad website to find out more.
Please note that the number of institutions is subject to change at any time.
<iframe width="560" height="315" src="https://www.youtube.com/embed/58b35faUfM4" frameborder="0" allow="autoplay; encrypted-media" allowfullscreen></iframe>