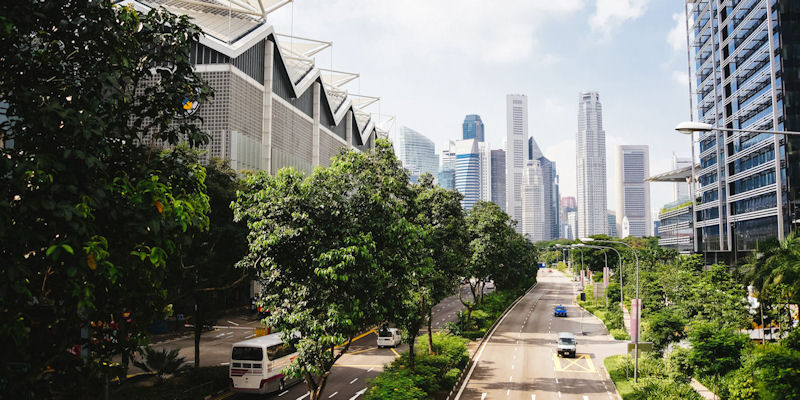 Studying geography at Leeds means engaging in cutting-edge research by world-leading academics.
You'll be taught by internationally renowned academics working at the forefront of their fields, who are passionate about the subjects they teach. You'll benefit from our integrated style of learning and teaching through a variety of methods, including project work and field trips that enables you to develop your own skills as a researcher, asking and answering important questions about the way our world works.
The School is home to a community of scientists and eminent lecturers working at the forefront of their specialisms, who bring knowledge and passion to their subjects. Your lectures will be based on research that is happening now.
Our team of committed researchers works across the world, on projects that take them from the busy metropolitan cities of Europe, to the hot deserts of Africa and into the Arctic Circle. Their dedication to innovative research is yielding new knowledge and technologies that shape the decisions of business, policymakers, and NGOs, the world over.
We have more than 40 research-active academic staff based within the School's research clusters:
We also work extensively with other schools and centres across the University of Leeds, with leadership roles in cross-faculty initiatives such as the Priestley International Centre for Climate, Leeds Institute for Data Analytics, water@leeds, Cultural Institute and the Leeds Social Sciences Institute.
<iframe width="560" height="315" src="https://www.youtube.com/embed/HnLn47KKy40" title="YouTube video player" frameborder="0" allow="accelerometer; autoplay; clipboard-write; encrypted-media; gyroscope; picture-in-picture" allowfullscreen></iframe>
Quantitative Research Methods pathway
Our BA Geography with Quantitative Research Methods programme allows students studying on our human geography courses to develop their quantitative research skills during their undergraduate studies.
At the end of Year one, you will have the opportunity to apply to transfer onto BA Geography with Quantitative Research Methods, provided that you meet the entry requirements and are enrolled on one of the following programmes:
Find out more about QStep 'Quantitative Methods' pathways across the University.