River Basin Management for Water Quality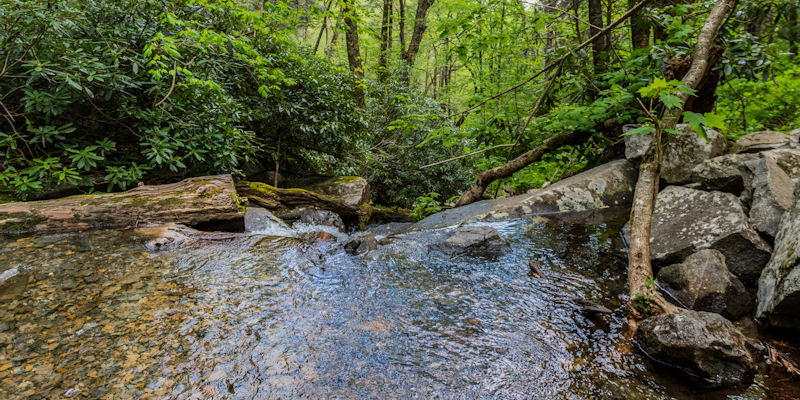 Start date: January 2019
End date: January 2019
Duration: 30 contact hours
Fees: tbc
Venue: School of Geography
---
enquire
course programme
Course overview
Staff who teach on short courses are active in research and consultancy and some modules are taught by external industry experts covering cutting-edge relevant topics in the field.
Topics include physical and chemical properties of rivers, linkage between river basin characteristics and sediment and solute sources and fluxes and their impact on water quality, local, regional and international scale management options, skills in the use of field and laboratory equipment for the analysis of water samples.
Accredited by CIWEM
Learn from world-class academic staff and study alongside postgraduate students
Part of water@leeds
Lectures are combined with field, laboratory and computer practicals and you will have access to academic facilities and resources
Certificate of completion awarded
Credits can be considered as prior learning when applying the for River Basin Dynamics and Management with GIS (MSc/PGDip)
Course structure
Taught in Semester 2, January enrolment. Monday 3-5pm, fieldwork takes place on a Wednesday, 9-5pm.
30 contact hours:
8 x 2 hour lectures
1 x 6 hour practical
1 x 8 hour fieldwork
Modules can be taken as standalone courses or can also provide an entry route towards working for a postgraduate qualification. Participation together with successful completion of assessed work, leads to credits that can be considered as prior learning when applying for selected postgraduate programmes in the School of Geography.