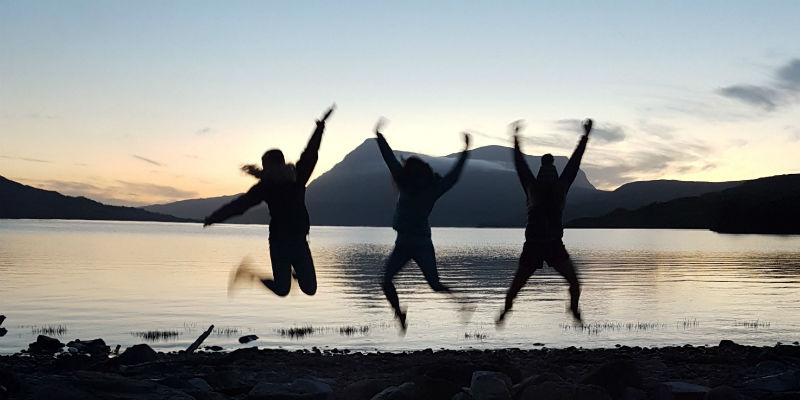 Leeds has one of the largest student unions in the country, with over 250 activities to choose from – you can get involved in anything from football to chess, wine tasting to skydiving, dance to 'a cappella'. Also, through the Global Community you can connect with students from over 140 different countries and take part in a range of international activities.
We have a number of groups run by students in the School of Earth and Environment – societies, student groups or student chapters (often a subgroup of a larger organisation). Joining doesn't mean you have to attend events, but it is an excellent way to meet like-minded people. You could even be elected as a member of the committee – a great opportunity to build on your management and leadership skills.
The School also has very close links with the Leeds Geological Association who run monthly talks at the University for anyone with an interest in geology.
Students also get the chance to present their final year mapping projects to the association and are encouraged to attend fieldtrips throughout the summer.