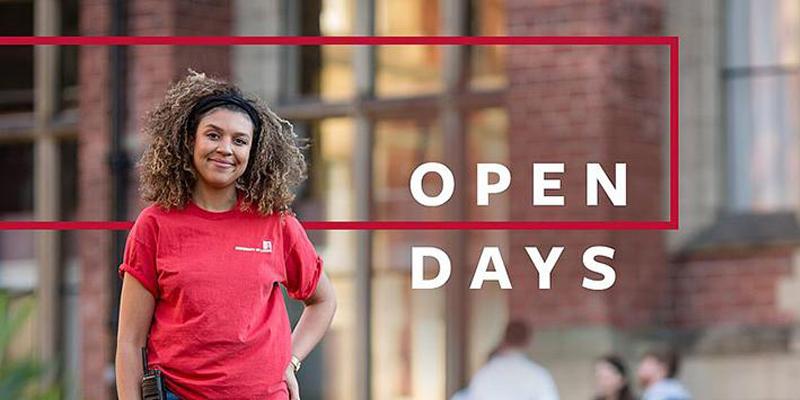 Date: Saturday 12 September 2020
Location: University of Leeds
Type: Open days
Cost: Free
Our open days are a great way to discover more about your desired subject area, our fantastic facilities on campus, and life at Leeds.
Coronavirus (covid-19) update
In line with government advice regarding coronavirus (covid-19), we have suspended all on campus events until 27 April. We are monitoring the situation as it develops and will provide updates in due course. Please visit our coronavirus website for the latest updates and information.
We are continuing to make preparations to hold our autumn open days on campus. The provisional dates for our autumn open days are Saturday 12 September and Saturday 3 October.
What to expect at an open day
As part of the open day, you'll get the chance to meet with current students and academic staff to discuss your interests, ideas and ambitions.
You'll get to explore our campus and attend subject talks while also taking part in fun demonstrations.
Remember to get the most out of your day by planning your visit in advance.
Further information
Register your interest to receive an email alert when the booking form is live on our open days site.