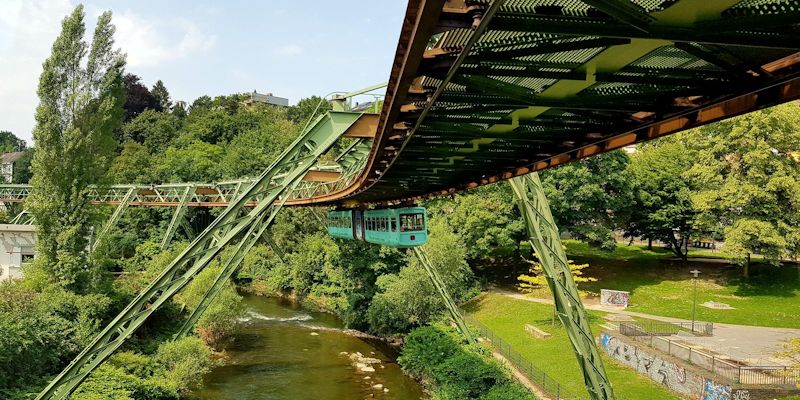 For many of our students, the highlight of their course is the European field trip. This week-long trip, which takes place in early June after the summer exams, has been a fixture in the Institute's calendar since 1987. The detailed itinerary varies from year to year but usually involves a tour of The Netherlands.
Highlights seen along the way might include: a cycle tour of Delft, a planning walk around the redeveloped Rotterdam docks area, a review of the redesign of Utrecht main railway station, experiencing a properly integrated city neighbourhood as well as talks from local transport experts and ITS alumni.
Watch our European field trip video 2017, produced by one of our transport Masters students.