Deterioration and Maintenance of Pavements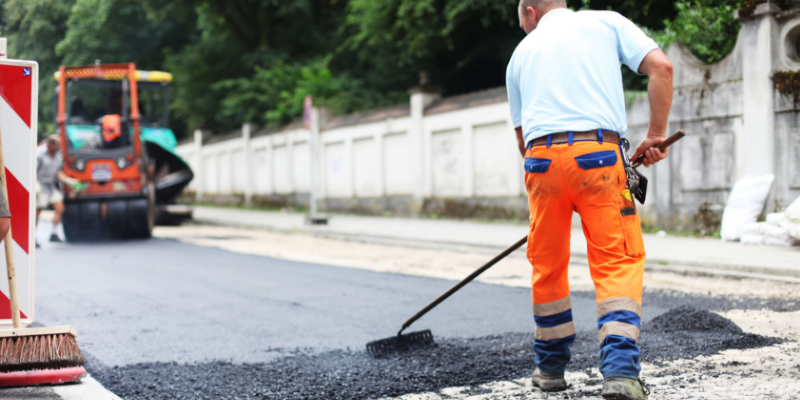 Start date: 26 April 2021
End date: 30 April 2021
Fees: £680
Venue: TBC
---
Course overview
Due to the ongoing situation with COVID-19 we are monitoring how we deliver out short courses. Should the situation extend towards the start of this course we can offer online arrangements and the ability to transfer to a future course.
This is an intensive week-long course, delivered largely by practising engineers. Topics covered include the design of pavements, pavement materials, highway management, forms of deterioration and associated investigative techniques, repair and maintenance and strengthening of pavements.
On completion of the course, delegates will have acquired the following: understanding of the most common forms of deterioration pavements; knowledge of a range of investigative techniques that may be used to identify the forms of deterioration; awareness of a range of remedial measures which may be used and be able to select the most practical and economic course of action; awareness of the overall process of managing the highway asset.
Designed for people in the industry, these courses will develop up-to-date skills and knowledge for all transport professionals. They typically last 1-5 days and are accredited to contribute to your personal development requirements.Short courses are taught by active research staff and teachers, with external experts contributing, and are normally held at the Institute for Transport Studies. Alternate arrangements can be made to bring a course closer to you.
These courses can also help you to attain credits towards a postgraduate qualification at the University of Leeds – you will have to formally apply to be a student here, so get in touch to find out more. All courses can be tailor-made to your company's particular needs. Please get in touch to discuss bespoke course options.
Course structure
General Introduction to bituminous concrete and other materials as used in pavements and their limitations.
Investigation and diagnosis of a range of deterioration of a range of pavement types, including unpaved, bituminous, concrete, block paved roads and heavy duty pavements.
Estimation of traffic loading, both past and future.
Data collection to determine the construction and maintenance history of the pavement, using invasive and non-destructive methods including ground penetrating radar.
Characterising existing materials of construction.
Use of the falling Weight Deflectometer, longitudinal and transverse.
Profiling and Skid resistance measuring equipment and interpretation of the output.
Estimation of required strengthening requirements.
Whole life costing and the preparation of economic and practical maintenance and rehabilitation proposals.
Practical aspects of repair and strengthening together with relevant on-site and laboratory controls.
Who should attend?
External delegates
Institute for Transport Studies Masters students
Fee information
Venue details
Contact us