Transport in Development (Developing Countries)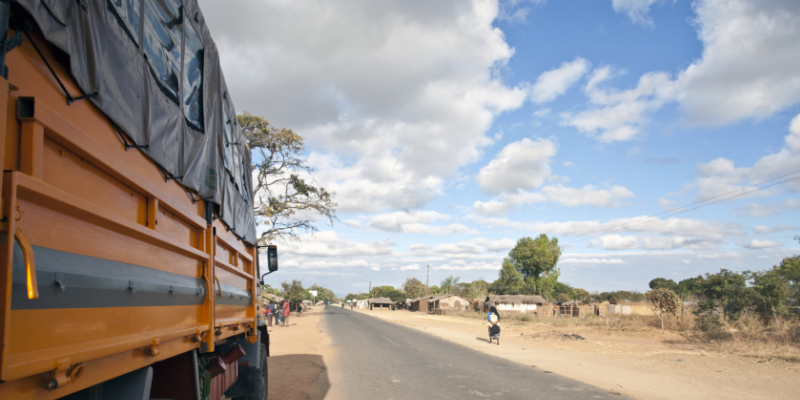 Start date: 26 July 2021
End date: 28 July 2021
Fees: £600
Venue: Microsoft Teams
---
Course overview
How can roads contribute to maintaining peace and stability?
How does an inland port contribute to a country's national development plan?
How can we deliver equalitable urban mobility whilst responding to Climate Change?
How can we develop public private partnerships to overcome the transport infrastructure deficit in developing countries?
How does transport contribute to meeting a country's goal to reduce maternal mortality?
Transport policies, services and infrastructure are crucial to the development of the global South. This course will consider the economic, social, financial, institutional and demographic characteristics of developing countries and their significance in providing the context for the development of transport sector policies in the global South. It will particularly focus on the interaction between the development policies of developing countries and the global development community, on such things as economic development, health, climate change and the role of private sector investment and transport policy.
Designed for people in the industry, these courses will develop up-to-date skills and knowledge for all transport professionals. They typically last 1-5 days and are accredited to contribute to your personal development requirements.Short courses are taught by active research staff and teachers, with external experts contributing, and are normally held at the Institute for Transport Studies. Alternate arrangements can be made to bring a course closer to you.
These courses can also help you to attain credits towards a postgraduate qualification at the University of Leeds – you will have to formally apply to be a student here, so get in touch to find out more. All courses can be tailor-made to your company's particular needs. Please get in touch to discuss bespoke course options.
Course structure
The course will also cover a range of current and relevant topics including:
Road infrastructure investment
Social and economic impacts of rural road investments
Transport infrastructure finance including the involvement of the private sector and development partners
The roles of informal public transport and mass-transit within equitable urban mobility
Rail, ports and aviation development as part of Regional Integration.
Transport policy and the Sustainable Development Goals
Who should attend?
External delegates
Institute for Transport Studies Masters students
Fee information
Venue details
Contact us
Institute for Transport Studies
Leeds LS2 9JT
Email: cpd@its.leeds.ac.uk
Tel: 0113 343 9904
Fax: 0113 343 5334