Faculty of Environment
Why chocolate feels so good?
Scientists have decoded the physical process that takes place in the mouth when chocolate is eaten
Find out more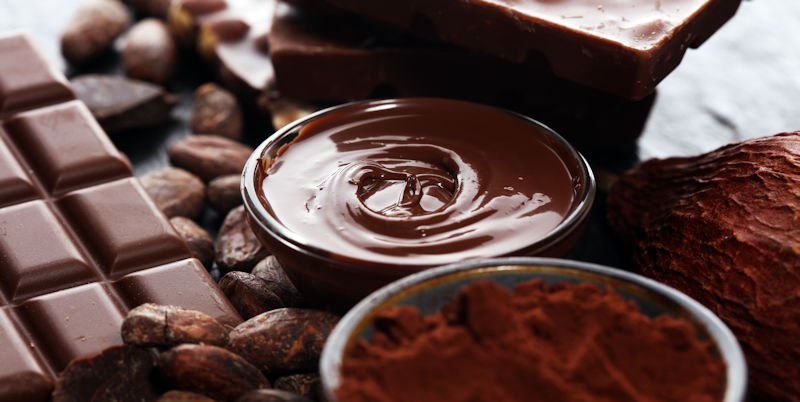 Find out more
Climate Futures: Science, Society, and Politics MSc
This course will provide you with a holistic understanding of the climate crisis, delivering the scientific, social and political approaches you'll need to respond creatively and effectively to the challenges of a changing climate
Find out more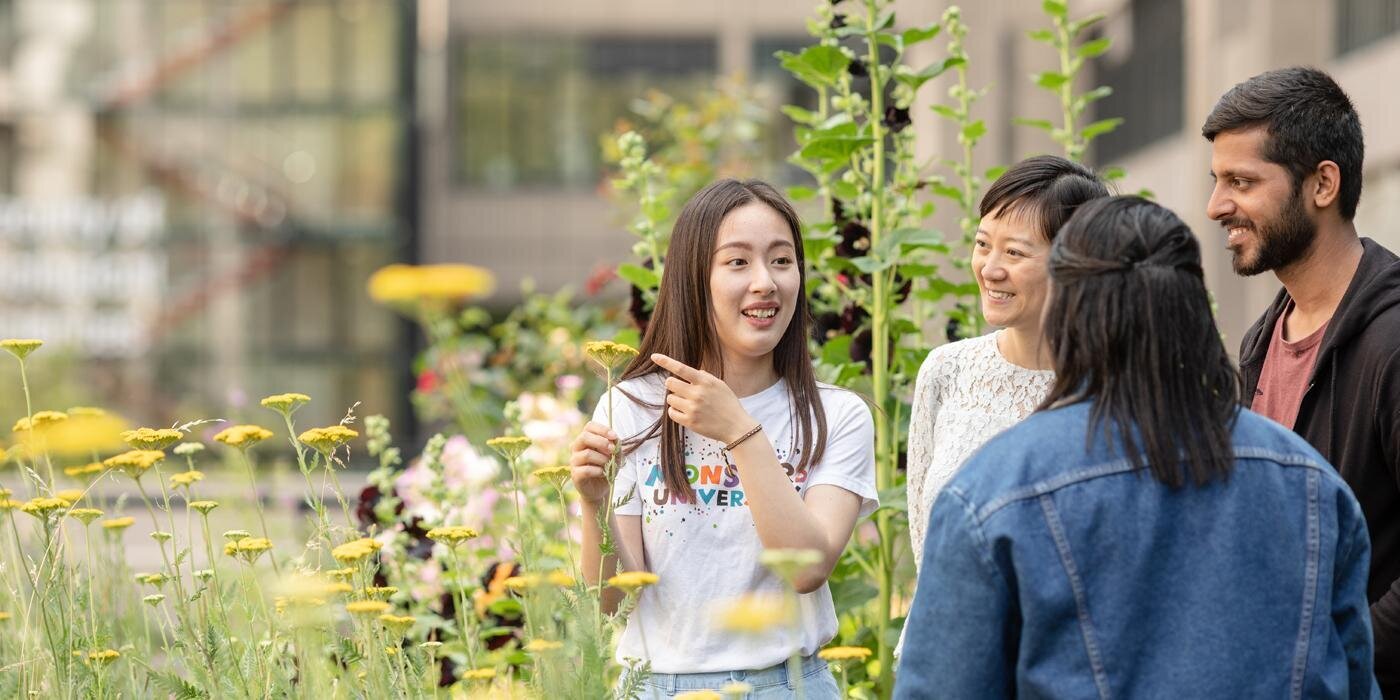 Find out more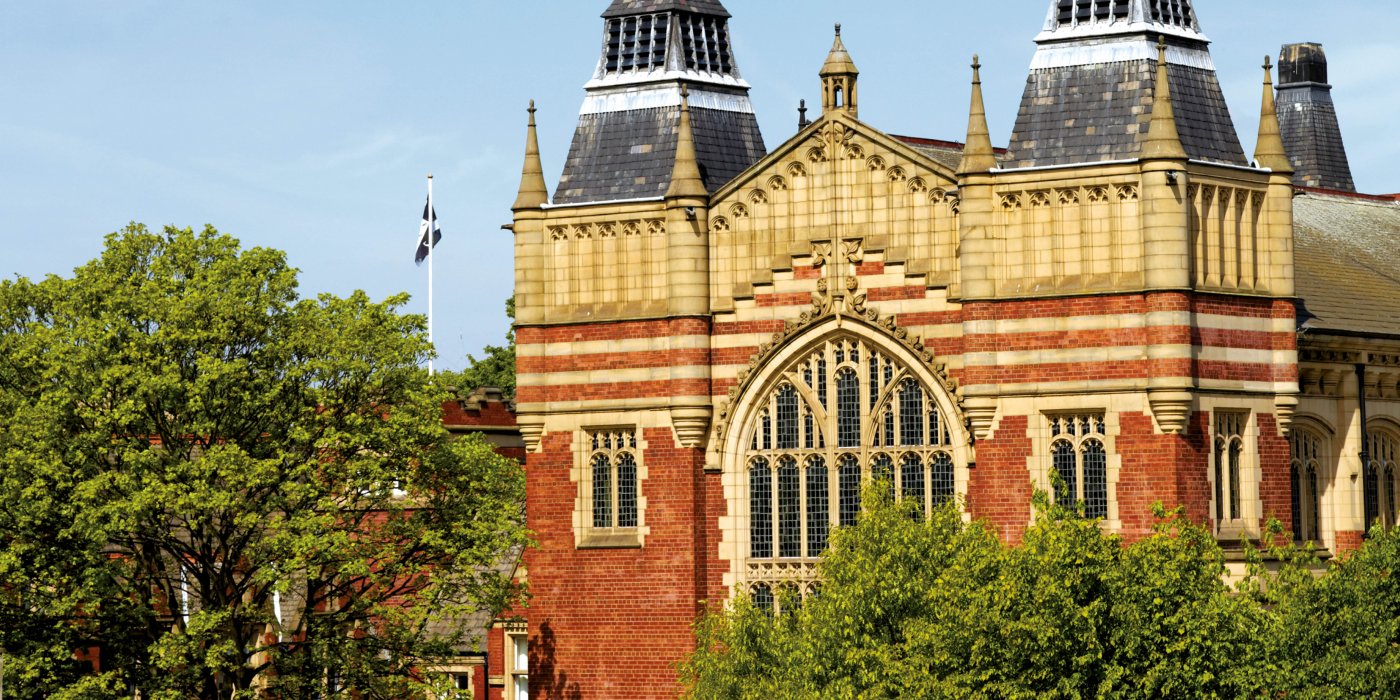 Book your place
Scroll down
Faculty of Environment
We bring together expert knowledge to address the major challenges facing society today, with expertise across a wide range of disciplines and staff who deliver outstanding student education and research within our schools.
Be part of a prestigious, research-intensive Russell Group university. Here you'll gain skills that will be invaluable to you, personally and professionally.
More

on Study with us
Our community of researchers brings together excellence and innovation, pushing the frontiers of knowledge and discovery to shape a better future.
More

on Research and innovation
Global weather research recognised by Queen's award
The University community is made up of a wide range of people with diverse backgrounds and circumstances, which we value and regard as a great asset.
More

on Equality and inclusion
"Are you interested in studying a master's degree in a topical and fast-growing field? @JennyHodbod discusses what… t.co/lG8Q8xViUU" -
About 7 hours ago