Research and innovation
Met Office Academic Partnership
Our partnership with the Met Office aims to secure the UK as a world leader in weather forecasting and climate prediction
Find out more
Find out more
Access our facilities
We are committed to sharing our facilities and associated expertise with external academic and industrial collaborators
Facilities search
Facilities search
Addressing global challenges
Our interdisciplinary research is delivering new knowledge and technologies
Find out how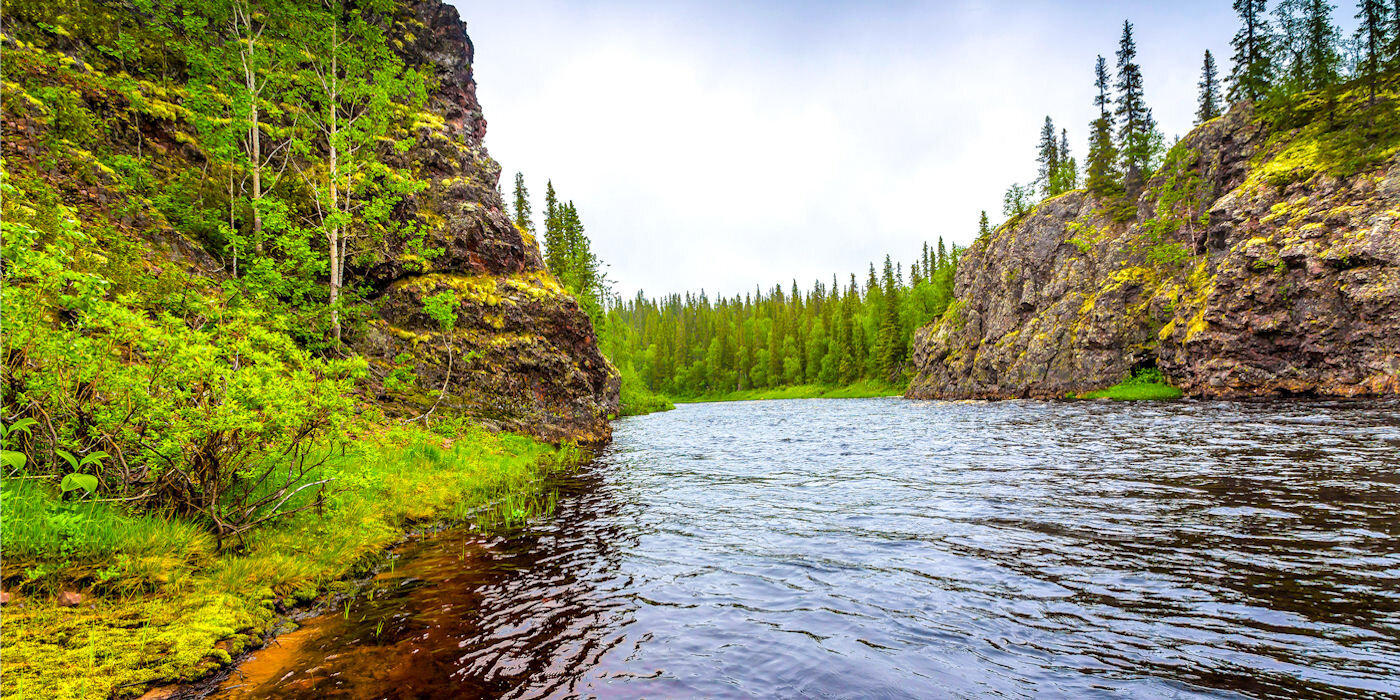 Find out how
Scroll down
Top
20
in the world for Earth and Marine Sciences
QS World University Rankings by Subject 2019
12

th

in the world for Transportation Science and Technology

ShanghaiRanking's Global Ranking of Academic Subjects 2019
36

th

in the world for Geography

QS World University Rankings by Subject 2019
We conduct interdisciplinary and impact-orientated research to address challenges at regional, national and global levels. To achieve this our research is user-led and solutions focused, driven by the needs of our partners and stakeholders.
National research centres
High-profile national research centres are located here at Leeds within the Faculty of Environment.
Research degrees
Whether you're looking to begin an academic career or want to develop your skills and expertise for a career in industry, studying for a PhD will be a journey that will stimulate your passion for your subject and push you to reach your potential. We have a number of funded PhD projects and scholarships available including funded places in the Panorama NERC Doctoral Training Partnership and the White Rose Social Sciences DTP.
More
Collaborative links
We collaborate closely with a number of cross-campus research institutes and groups.