Research and innovation
Greenhouse gas nitrous oxide is on the rise
Research by Leeds scientists has found that the amount of nitrous oxide emissions in the atmosphere has significantly increased due to agricultural practices and nitrogen-rich fertilisers.
Read the story
Read the story
Met Office Academic Partnership
Our partnership with the Met Office aims to secure the UK as a world leader in weather forecasting and climate prediction
Find out more
Find out more
Addressing global challenges
Our interdisciplinary research is delivering new knowledge and technologies
Find out how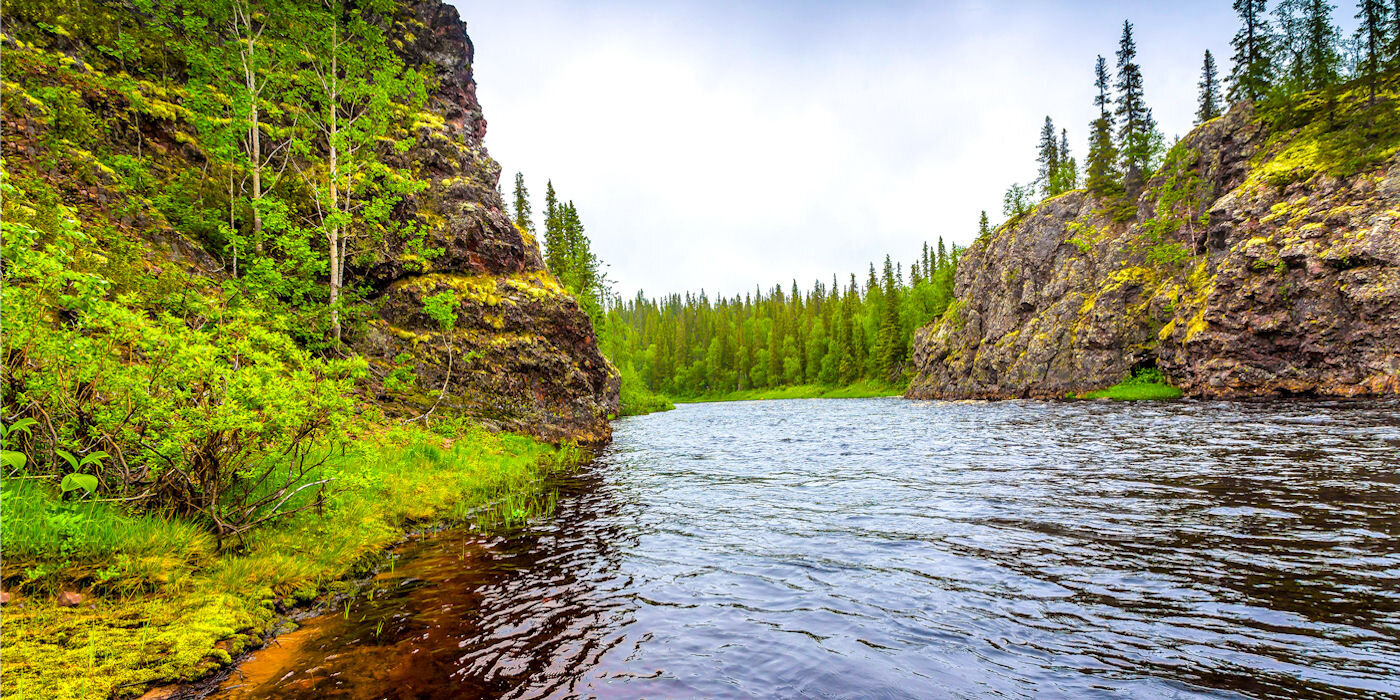 Find out how
Scroll down
Top
20
in the world for Earth and Marine Sciences
QS World University Rankings by Subject 2019
12

th

in the world for Transportation Science and Technology

ShanghaiRanking's Global Ranking of Academic Subjects 2019
100

%

of research in the School of Food Science and Nutrition is

'world-leading' or 'internationally excellent' latest REF
National research centres
High-profile national research centres are located here at Leeds within the Faculty of Environment.
Collaborative links
We collaborate closely with a number of cross-campus research institutes and groups.
"Dr Charlotte Evans from @FoodSciLeeds worked on a 10-year study, referenced in this article, which looked at the nu… t.co/PgzSCU1tMh" -
1 day ago
"RT @uoldigital: How are the difficult decisions about natural resource management made in a just and fair way? Explore different a… t.co/NdNLBhKzHf" -
2 days ago