School of Earth and Environment
Environmental Challenges
Explore how human society interacts with the natural world, through this flexible program of online courses
Find out more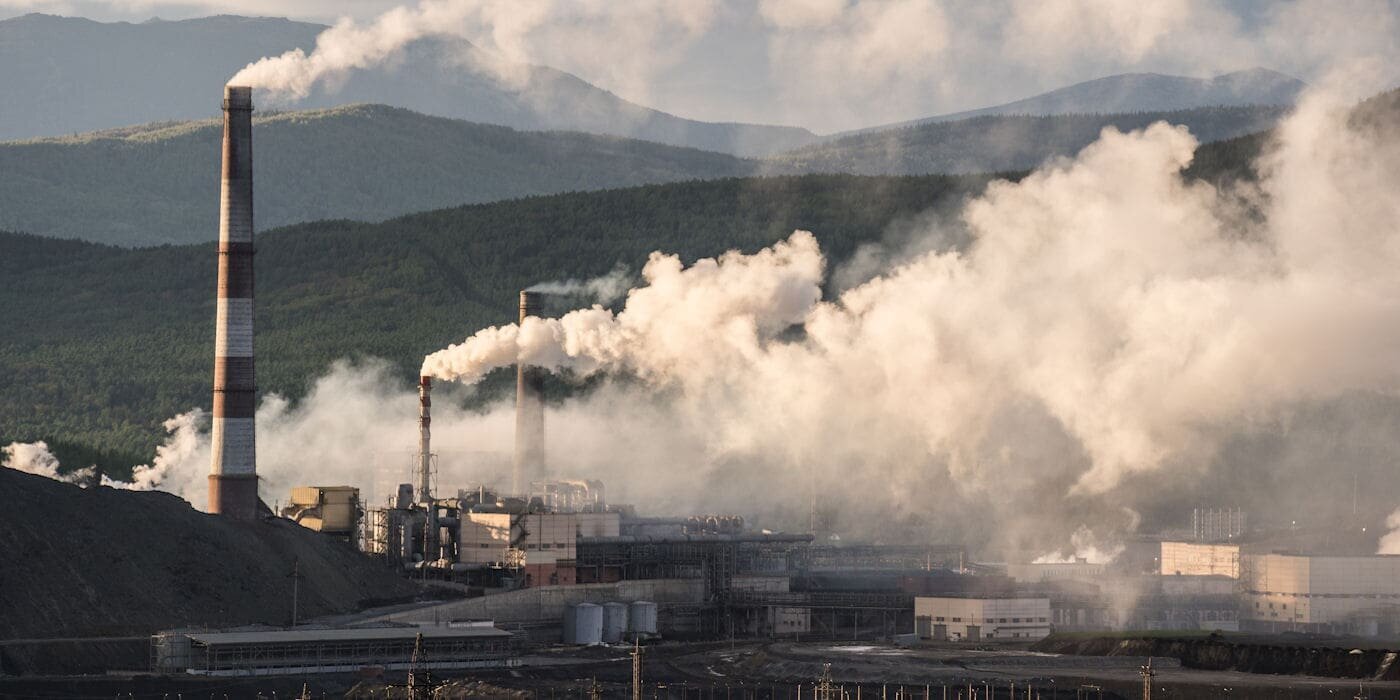 Find out more
Fossil fuels offer a poor return on investment
An evaluation of the global energy return on investment for fossil fuels and renewable sources reveals a much more level playing field than previously believed.
Find out more
Find out more
Scroll down
School of Earth and Environment
The School of Earth and Environment is home to one of the largest groupings of Earth, environmental and social scientists tackling global issues such as climate change, energy, water and sustainable development. Our research feeds directly into our teaching, which means you'll learn about the latest developments in your field from world-leading researchers.
Study
Our world-leading research feeds directly into our teaching which means you will learn from people who are international authorities in climate science, sustainability, geology and geophysics.
More

on Undergraduate degrees
Our range of masters courses will equip you with not only expert subject knowledge, but with important professional and transferable skills that employers require.
More

on Masters courses
As a researcher at Leeds, you will be immersed in a friendly, supportive and diverse research community where you can make breakthroughs happen.
More

on Research degrees
Research and innovation
We are a major international powerhouse for environmental research that has wide-ranging and positive impacts on the world that we live in. Our research is carried out within five institutes which represent our core research areas, but much of our work is cross-cutting, tackling complex global challenges.
More

on Research and innovation
Top
20
in the world for Earth and Marine Sciences
QS World University Rankings by Subject 2019
90

%

of our research is

'world-leading' or 'internationally excellent' REF 2014
Top
10
in the world for Atmospheric Science
ShanghaiRanking's Global Ranking of Academic Subjects 2019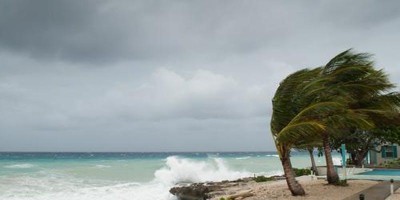 Tuesday 22 October 2019, 19:00 - 21:00
More
We deliver events and activities to showcase this fascinating subject area to students at schools and colleges across the UK.
More
Explore the relationships between people and nature, and the challenging and difficult decisions we face when managing natural resources, through this flexible program of online courses.
More
We provide businesses with access to our talented students through a free end-to-end, managed recruitment service.
More
The University community is made up of a wide range of people with diverse backgrounds and circumstances, which we value and regard as a great asset.
More
"RT @UniversityLeeds: We are committing to bold climate crisis action, introducing a 2030 net-zero carbon footprint target and a drive to… t.co/V3BhYJ9wlx" -
1 day ago