Faculty of Environment
Addressing global challenges
Our research is highly interdisciplinary, bringing together expert knowledge to address the major challenges facing society today
Discover our research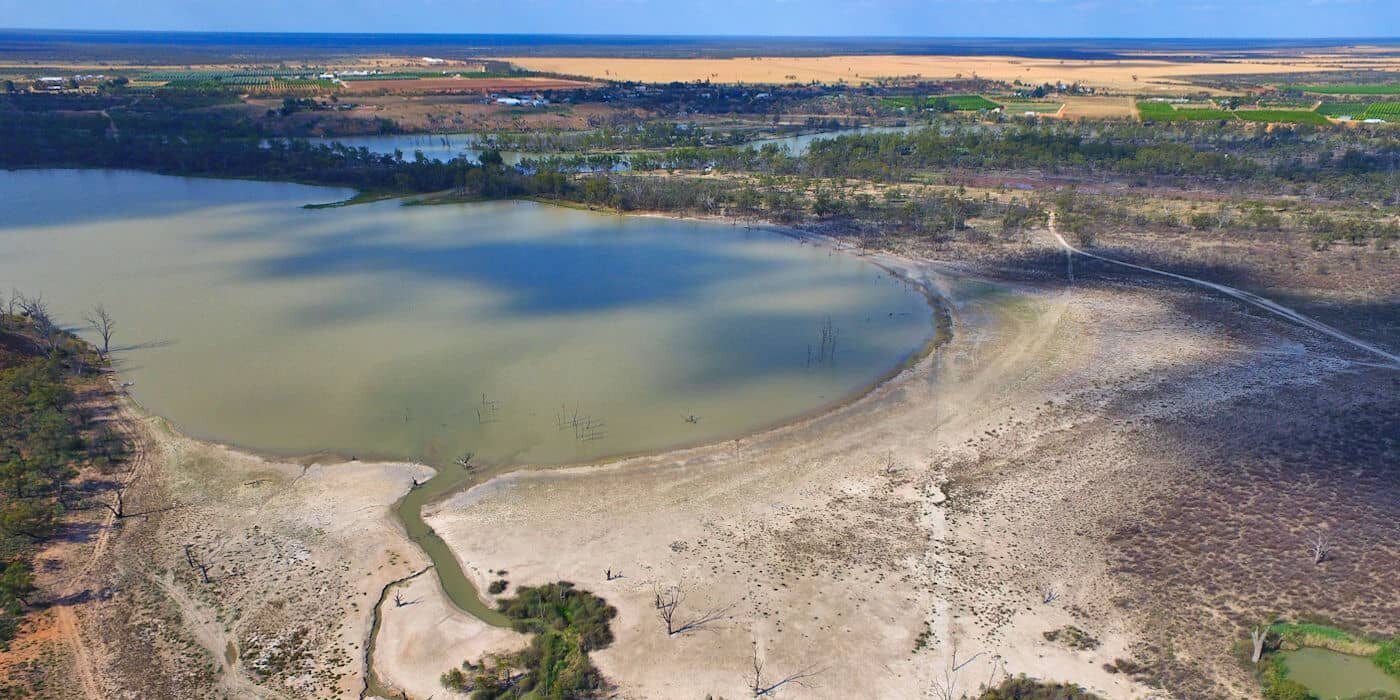 Discover our research
Energy switching decisions could widen social inequalities
New research has found that new energy tariffs designed for a low carbon future could leave people on bad deals even worse off
Find out more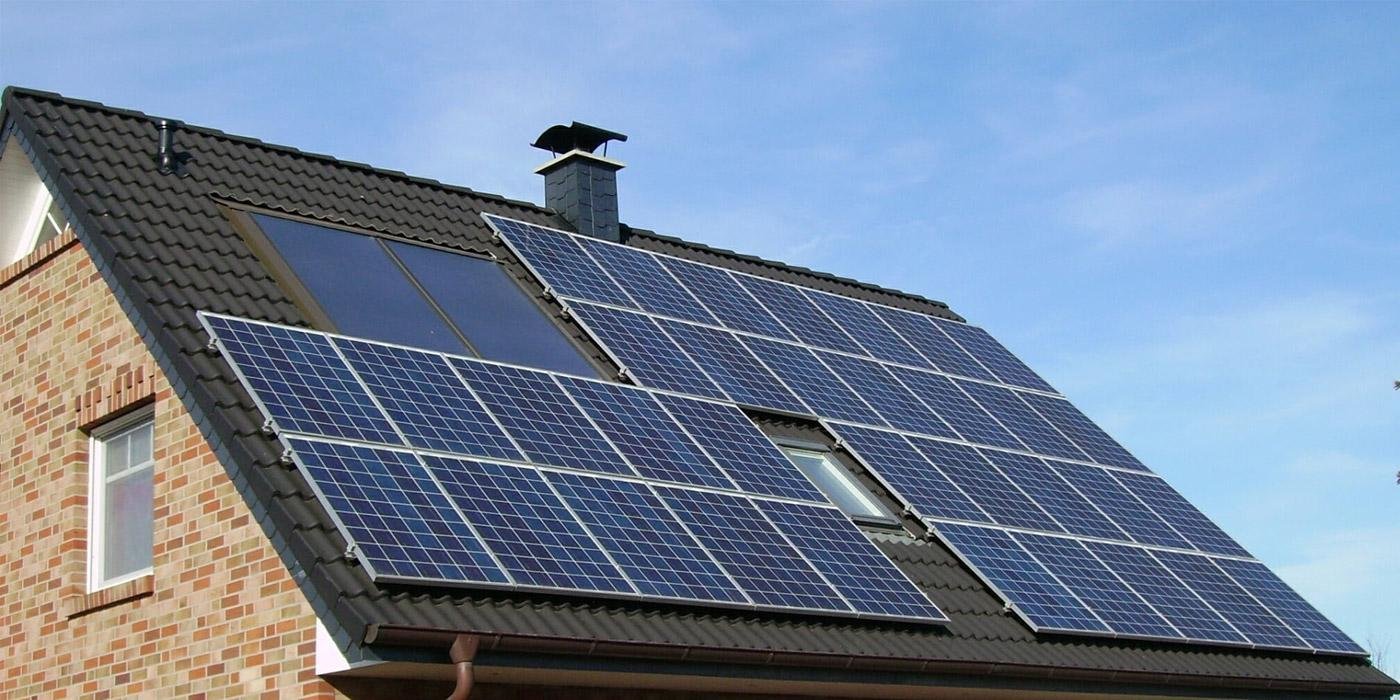 Find out more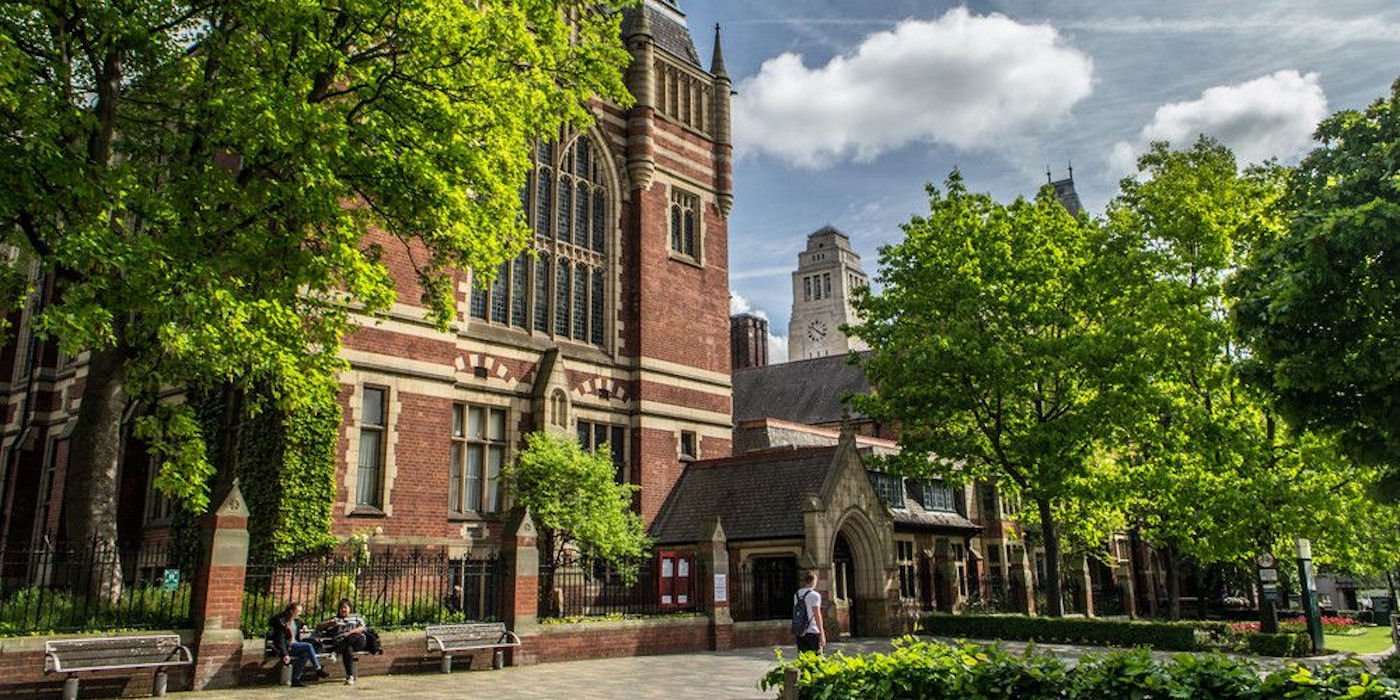 Latest updates and information
Scroll down
Top
20
in the world for Geology and Geophysics
QS World University Rankings by Subject 2021
1

st

in the UK for Food Science and Nutrition

Complete University Guide 2021
15

th

in the world for Transportation Science and Technology

ShanghaiRanking's Global Ranking of Academic Subjects 2020
Research and innovation
We conduct interdisciplinary and impact-orientated research to address challenges at regional, national and global levels. To achieve this our research is user-led and solutions focused, driven by the needs of our partners and stakeholders.
More

on Research and innovation
We deliver events and activities to showcase this fascinating subject area to students at schools and colleges across the UK.
More

on Schools outreach
The University community is made up of a wide range of people with diverse backgrounds and circumstances, which we value and regard as a great asset.
More

on Equality and inclusion
"Steps should be taken urgently to address the lack of racial diversity in UK geosciences. A new report co-authored… t.co/I7Rp38qsQw" -
About 1 hour ago
"RT @UniLeedsComms: Steps should be taken urgently to address the lack of racial diversity in UK geosciences. A new report co-authored… t.co/ehOj79gnxr" -
About 2 hours ago
"A new study, from an international research team including @SEELeeds scientists, explored the land ice contribution… t.co/WD3nsFGAZM" -
1 day ago