Faculty of Environment
Priestley International Centre for Climate
New home for University's climate research launches
Find out more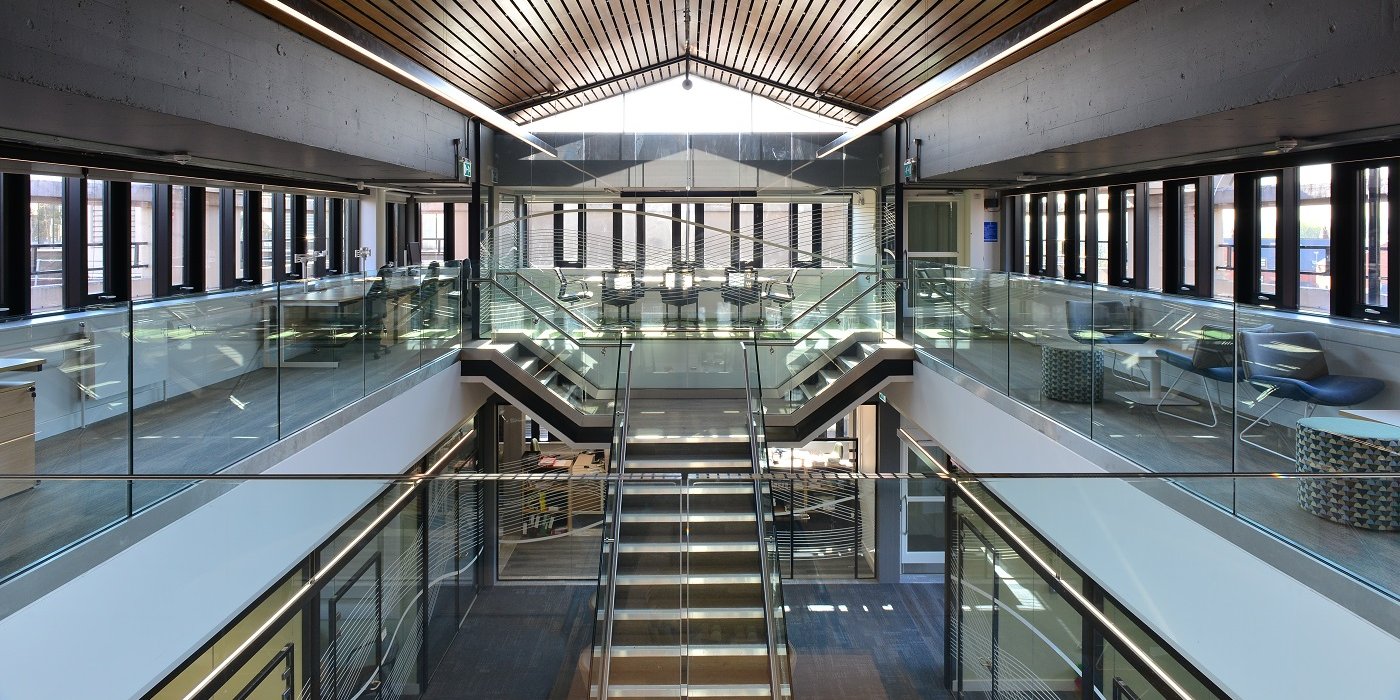 Find out more
Courses
Search for undergraduate and Masters courses
Course search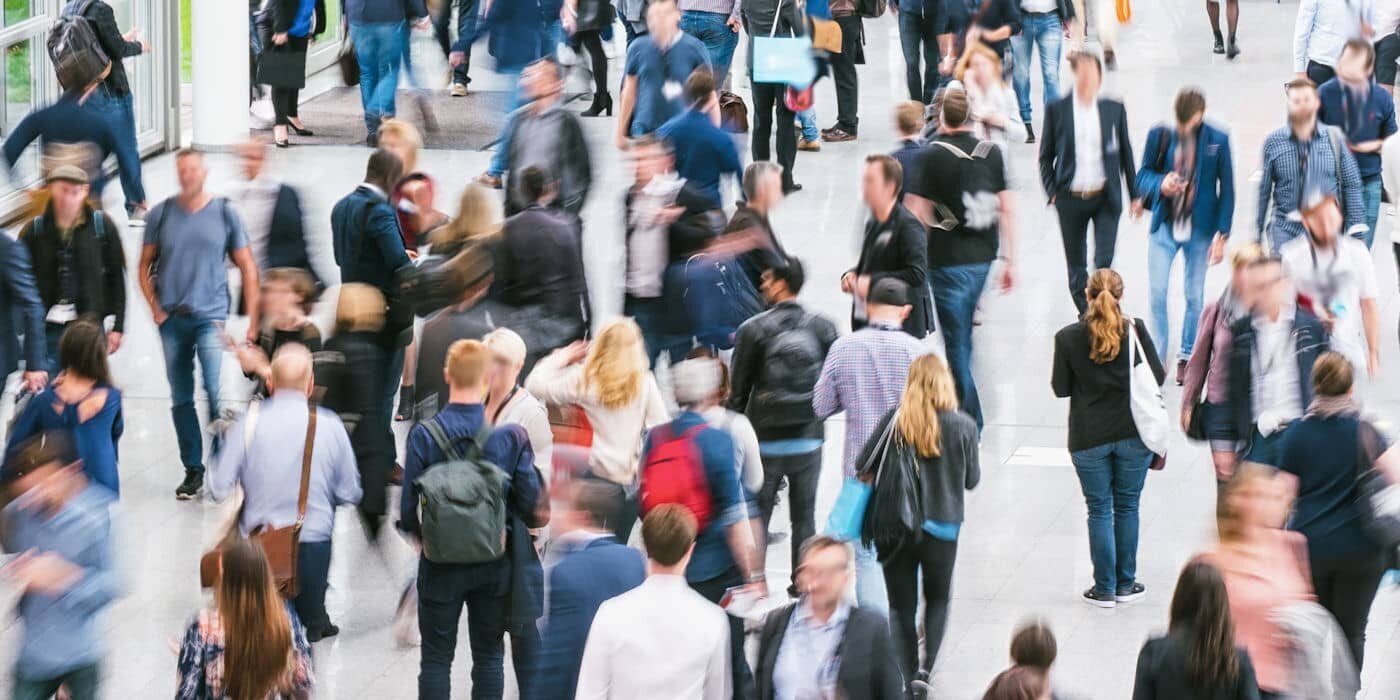 Course search
Addressing global challenges
Our interdisciplinary research is delivering new knowledge and technologies
Find out how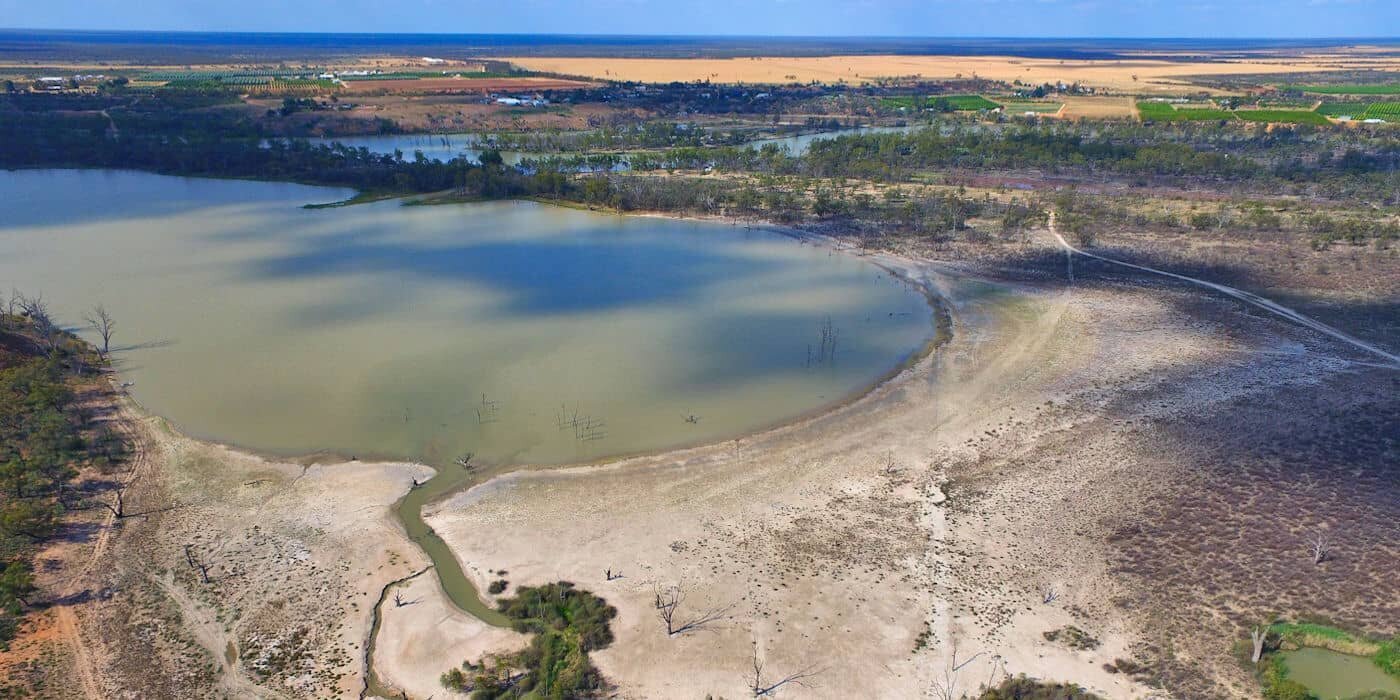 Find out how
Scroll down
Faculty of Environment
The world is facing challenges of environmental change and natural hazards. These changes affect the whole of society and there is a growing need to understand them to provide advice and practical solutions to manage and mitigate their impact.
We tackle these challenges by bringing together expertise across a wide range of topics, covering earth sciences, environmental science, sustainability, geography and transport planning to deliver impact-orientated research.
Our research informs student education opportunities, which means you'll learn about the latest developments from world-leading researchers and gain the wide-ranging skills required to help address pressing environmental and societal issues.
Top
20
in the world for Earth and Marine Sciences
QS World University Rankings by Subject 2019
16

th

in the world for Geography

ShanghaiRanking's Global Ranking of Academic Subjects 2018
Top
10
in the world for Transportation Science and Technology
ShanghaiRanking's Global Ranking of Academic Subjects 2018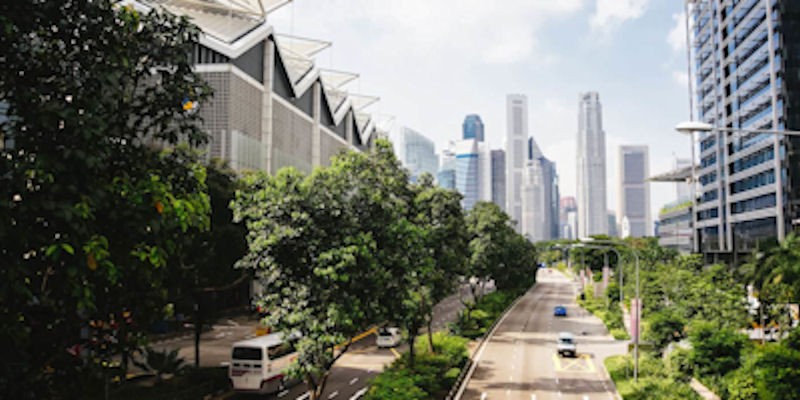 Research and innovation
We conduct interdisciplinary and impact-orientated research to address challenges at regional, national and global levels. To achieve this our research is user-led and solutions focused, driven by the needs of our partners and stakeholders.
More
"RT @PriestleyCentre: Huge thanks to everyone who joined us to celebrate the Piers Sellers Prize and the official opening of the Priestle… t.co/Ge8Oyusw7A" -
2 days ago