Events
This launch event provides an introduction to the "Breathing City" project, which aims to manage exposure to air pollution.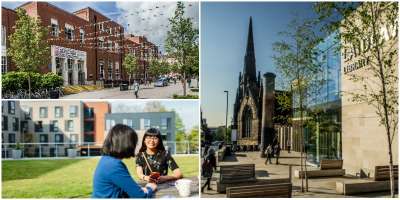 Are you joining the cohort of students beginning their studies at Leeds in January 2021?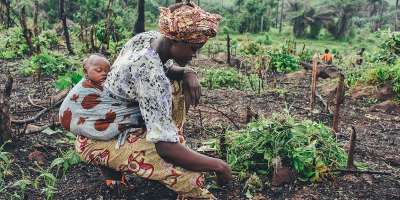 Targeting resilience to climate change within seed systems is an area of key investment in contributing to food security in southern Africa, and it presents a variety of challenges and opportunities.
One day event
Reoccuring events