Faculty of Environment
Greenhouse gas nitrous oxide is on the rise
Research by Leeds scientists has found that the amount of nitrous oxide emissions in the atmosphere has significantly increased due to agricultural practices and nitrogen-rich fertilisers.
Read the story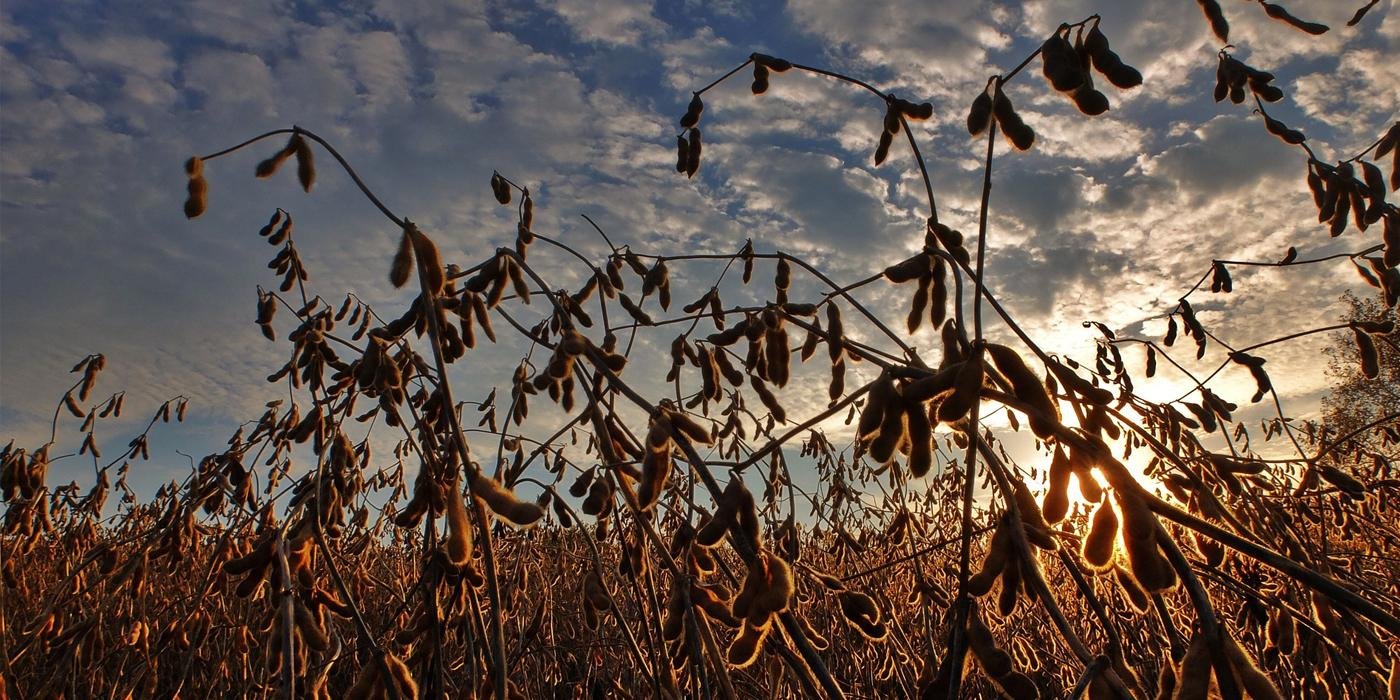 Read the story
Addressing global challenges
Our interdisciplinary research is delivering new knowledge and technologies
Find out how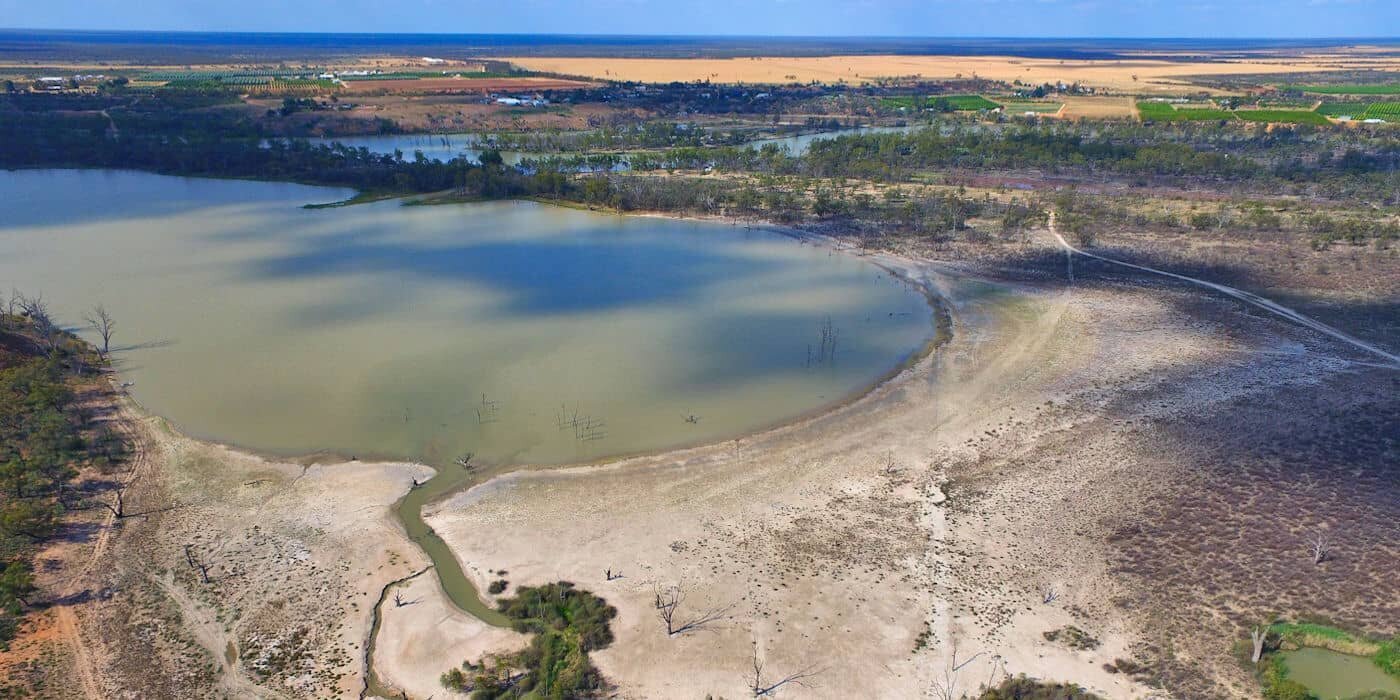 Find out how
PhD opportunities
Undertaking a PhD will be a journey that will stimulate your passion for your subject and push you to reach your potential
Search opportunities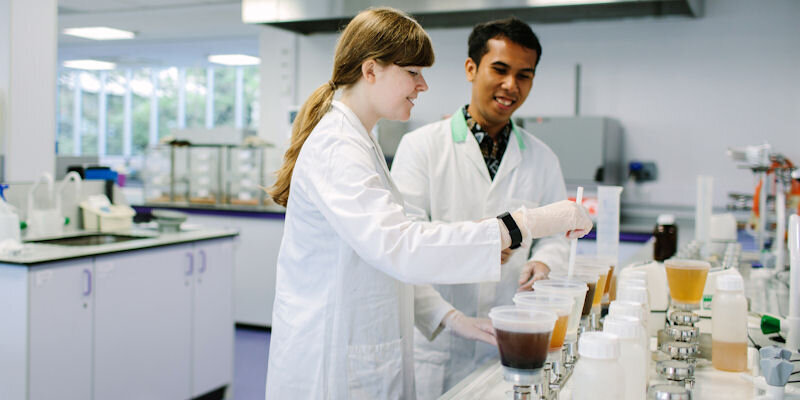 Search opportunities
Scroll down
Faculty of Environment
The world is facing challenges of environmental change and increasing natural hazards. These changes affect every aspect of society from how we produce food, to the cities we live in and the natural resources we depend on. There is a growing need to understand them and create practical solutions to manage and mitigate their impact.
We tackle these challenges by bringing together expertise across a wide range of topics, covering earth sciences, environmental science, food science, sustainability, geography and transport planning to deliver impact-orientated research.
Our research informs student education opportunities, which means you'll learn about the latest developments from world-leading researchers and gain the wide-ranging skills required to help address pressing environmental and societal issues.
11

th

in the UK for Geography and Environmental Sciences

Complete University Guide 2020
1

st

in the UK for Food Science and Nutrition

Complete University Guide 2020
12

th

in the world for Transportation Science and Technology

ShanghaiRanking's Global Ranking of Academic Subjects 2019
Research and innovation
We conduct interdisciplinary and impact-orientated research to address challenges at regional, national and global levels. To achieve this our research is user-led and solutions focused, driven by the needs of our partners and stakeholders.
More

on Research and innovation
Events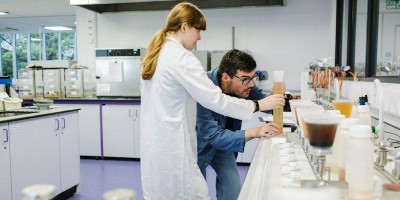 We deliver events and activities to showcase this fascinating subject area to students at schools and colleges across the UK.
More

on Schools outreach
The University community is made up of a wide range of people with diverse backgrounds and circumstances, which we value and regard as a great asset.
More

on Equality and inclusion
"Have you applied or are thinking of applying to one of the @EPSRC Centres for Doctoral College? The CDT Team are h… t.co/98zSrQ3aPn" -
1 day ago
"Dr Chris Wilson and Professor Martyn Chipperfield have co-authored research which found that nitrous oxide emission… t.co/2L2jDsd0rZ" -
2 days ago