Research project
Plant-based egg
Start date: 5 July 2021
End date: 4 January 2023
Funder: Innovate UK
Value: £220,424
Partners and collaborators: University of Leeds and Plant Meat Ltd (THIS)
Primary investigator: Professor Brent S. Murray
Co-investigators: Dr. Alan Javier Hernandez Alvarez
External co-investigators: Luke Byrne (Plant Meat Ltd THIS)
Postgraduate students: Dr Nur Liyana Sulaiman
Partners: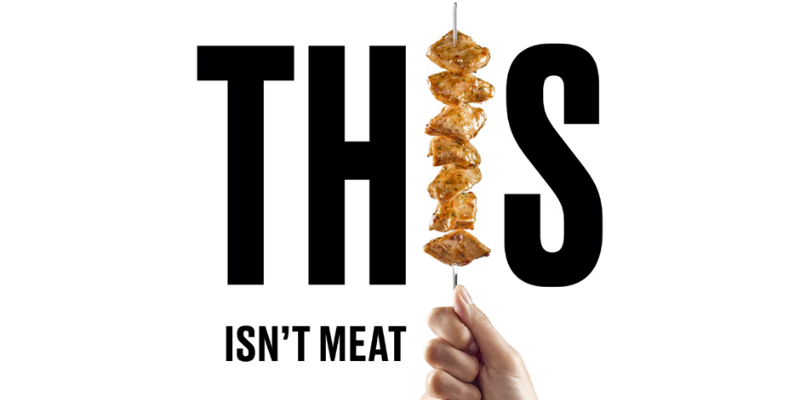 The KTP is a partnership project between the academic, University of Leeds and the company, Plant Meat Limited (THIS) and is aimed to transfer the knowledge between the academic and the company.
The growth in the plant-based food sector has largely been driven by the mainstream emergences of the flexitarian consumers as well as increased numbers of vegetarians and vegans due to ethical, environmental and health concerns.
Through this KTP, it is aimed to accelerate the company's knowledge of the science needed to put them at the forefront of plant-based protein product innovation. The partnership will strategically empower the company with more hard, scientific, technical skills that will enable the company to develop more plant-based products in the future. Successful knowledge transfer will help bridging the knowledge gap in food science broadly in particular food chemistry, novel protein and functionality which is vital in the next stage of the innovation using alternative proteins for different applications.
The transfer of knowledge from the plant-based food sector to the University will be used to enrich the University research-led teaching at both BSc and MSc Food Science and Food Science and Biotechnology courses.
The aim of this project is to develop, test and commercialise an innovative plant-based egg product which is nutritionally and functionally comparable to egg for the plant-based and flexitarian market, using potential plant protein ingredients, technologies from food chemistry, plant proteins and value- added food processing.
Impact
Securing a potential plant-based egg alternative formulation and a successful launch
Improve a wider spectrum of consumers
Accelerate the company R&D and break new ground in the plant-based food sector from new procedures, methodologies, and the final product
Contribute to the University of Leeds' excellence in Food Science research through cutting edge innovation
Undergraduate and postgraduate student placement at a fast-growing company