Online courses
Online courses
Delivered completely online, these courses offer the flexibility to fit your studies around your other commitments, wherever you are in the world.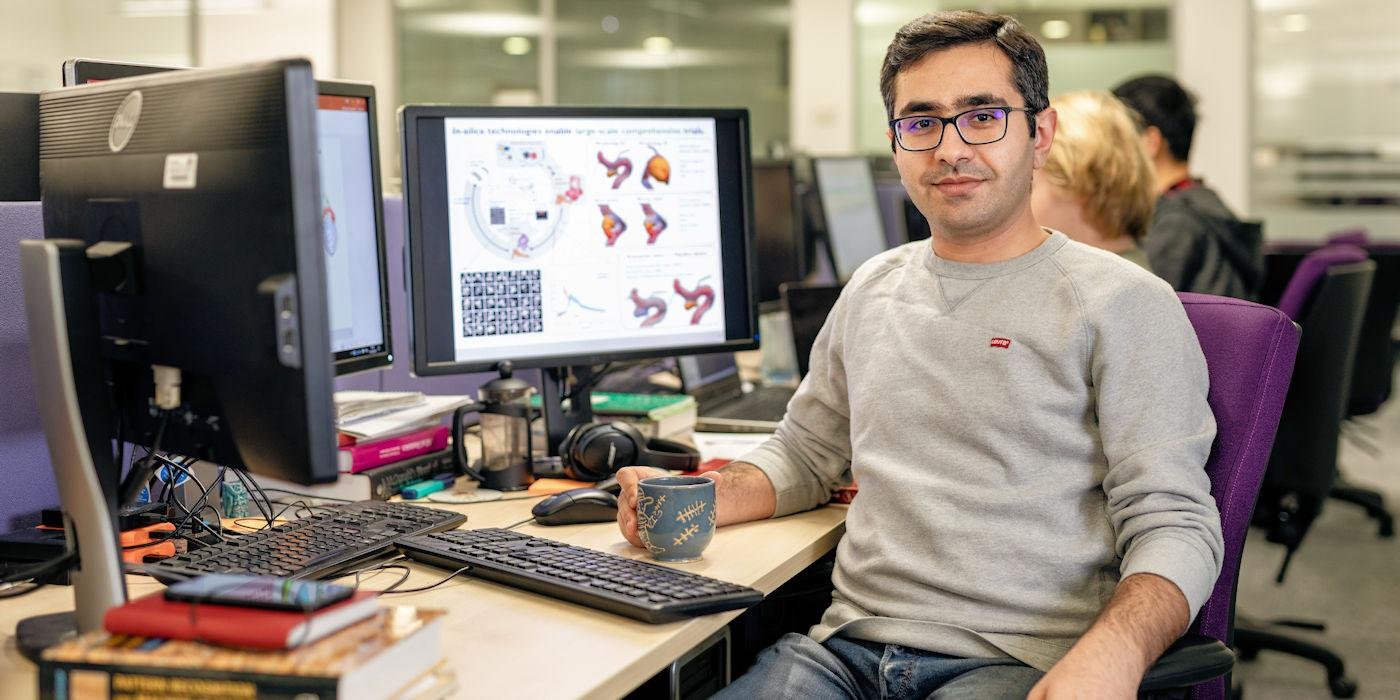 Short online courses
Short online courses, delivered by University of Leeds academics who are leaders in their fields, are an exciting way to get a taste of university education and expand your knowledge on a wide range of subjects - wherever you are.
Most of these courses take between two and four weeks to complete, with just a few hours of weekly study time needed. There are no entry requirements and they're delivered completely online. Most courses are free to study and open to everybody.
Courses for high school and college students
These online courses help you prepare and develop key skills for learning at university. For teachers, they offer a great resource for engaging students.
Courses for graduates and professionals
Whether you're considering further study as an undergraduate student or a mid-career professional, these CPD-certified courses let you follow your interests in greater depth while expanding your CV.
More online courses
Explore all online and distance learning postgraduate degree courses at the University of Leeds.
More

on Online degrees