School of Geography PGR Conference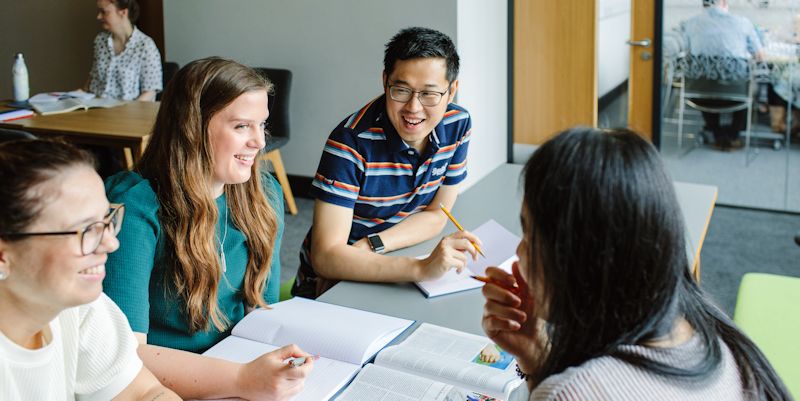 Date: Thursday 16 May 2019, 10:30 – 16:30
Location: Geography - Garstang Building
Type: Conferences and lectures
Cost: Free
Annual School of Geography PGR conference
We are delighted to invite you to the annual School of Geography PGR Conference.
The School of Geography PGR Conference is a fantastic way to develop your presentation skills, gather feedback from your peers and school staff on your research, and hear more about the wider research in the department. Sessions from postgraduate research students will take place throughout the day, with lunch and refreshments provided.
The conference will end with a drinks reception in the Geography foyer. Please register here.