University of Leeds STEM Careers Fair 2018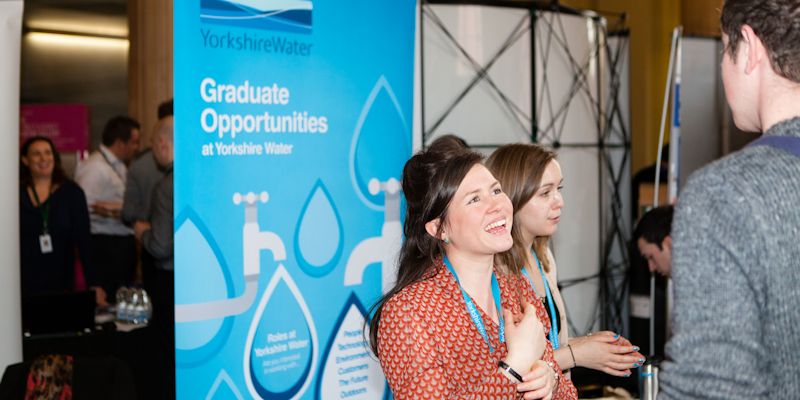 Date: Thursday 25 October 2018, 11:00 – 16:00
Location: Food Science and Nutrition
Cost: Free event
Our STEM Careers Fair provides a great opportunity for employers and students to engage.
This event allows students from the Faculties of Engineering, Maths and Physical Sciences, Biological Sciences and Earth and Environment to have face-to-face meetings with employers and talk about industrial placements, summer internships and graduate positions.
The 2017 STEM Fair attracted over 2,200 students and we expect over 2,500 in 2018.