water@leeds 10th Anniversary Celebration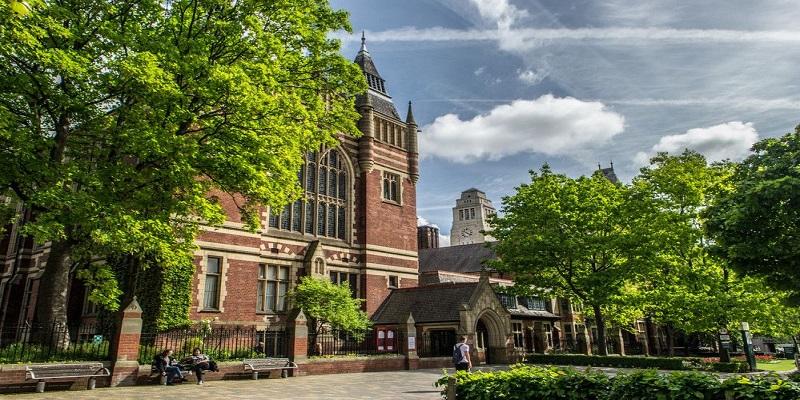 Date: Thursday 5 September 2019, 09:00 – 19:00
Location: Great Hall
Type: Conferences and lectures
Cost: Free
water@leeds 10th Anniversary Celebration– "An interdisciplinary approach to tackling major water issues"
water@leeds was launched on the 11th of November 2009. To celebrate a decade of achievements we are hosting a one-day celebration event.
The theme of the event is "An interdisciplinary approach to tackling major water issues". The event will include speakers from industry and academia and talks from our members and collaborators.
This event will provide an opportunity to think about our future and the future of the next generation of interdisciplinary water researchers.
The water@leeds 10th Anniversary Celebration is an opportunity to find out more about water@leeds, to strengthen our links with our collaborators and to catch-up with old friends and colleagues.
Book your place in advance.