Leeds Doctoral College Showcase 2019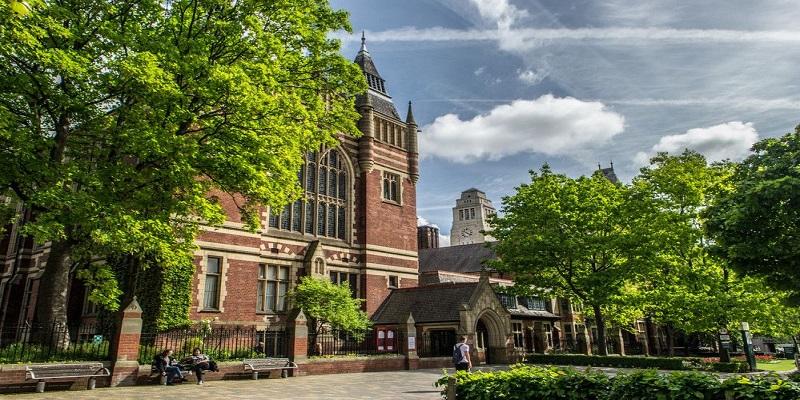 Date: Tuesday 10 December 2019, 11:00 – 16:30
Location: Great Hall
Type: Conferences and lectures
Cost: Free
Our Leeds Doctoral College Showcase celebrates the significant contribution that our researchers make to the research profile and academic life of the University.
We bring the research community from across our campus together to celebrate the excellence and diversity of work being done by our postgraduate researchers.
The day includes postgraduate researchers presenting their research in the following competitions:
Three Minute Thesis (3MT) – Participants have just three minutes and one PowerPoint slide to communicate their thesis to a non-specialist audience
Research Image of the Year
University of Leeds Postgraduate Researcher of the Year 2019. One nominee from each of our 7 Faculties will be presenting their research
A programme of the day is being confirmed.
Watch videos of 3MT and Postgraduate Researcher of the Year presentations from previous events.
Book your place – please note, this event is open to internal postgraduate researchers only.