The North Atlantic Jet Stream, Greenland Blocking and Climate Change Effects on UK Extreme Weather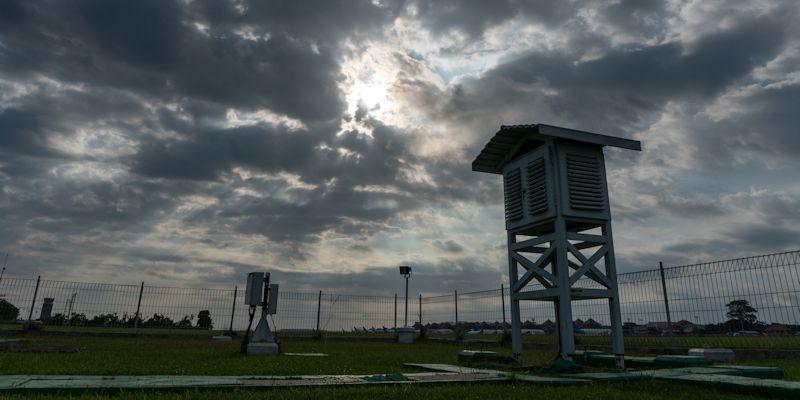 Date: Wednesday 18 March 2020
Location: Earth and Environment - Seminar rooms 1 and 2, 8.119
Type: Yorkshire Local Centre of the Royal Meteorological Society, Seminars, Earth and Environment
Cost: Free
Meeting of the Royal Meteorological Yorkshire Local Centre. Professor Edward Hanna (University of Lincoln) will speak about the effect of climate change on the Jet Stream.
Recently there has been a significant increase in some types of extreme weather over the UK and other northern mid-latitudes. These extreme events are closely related to recently-observed shifts in the jet stream over the North Atlantic.
Changes may well have been driven by the major reduction in Arctic sea-ice cover and amplified warming in high northern latitudes over the last 10-20 years. However, some aspects remain poorly understood.
In this talk we will explore the influence of the North Atlantic jet stream and Greenland high pressure blocking on UK extreme weather. We will also examine recent work that aims to improve seasonal predictions of North Atlantic atmospheric circulation changes and UK regional weather.
Please email yorkshire@rmets.org with any queries.