Working in partnership
Access our facilities
Our research facilities are available for external organisations to access
View our facilities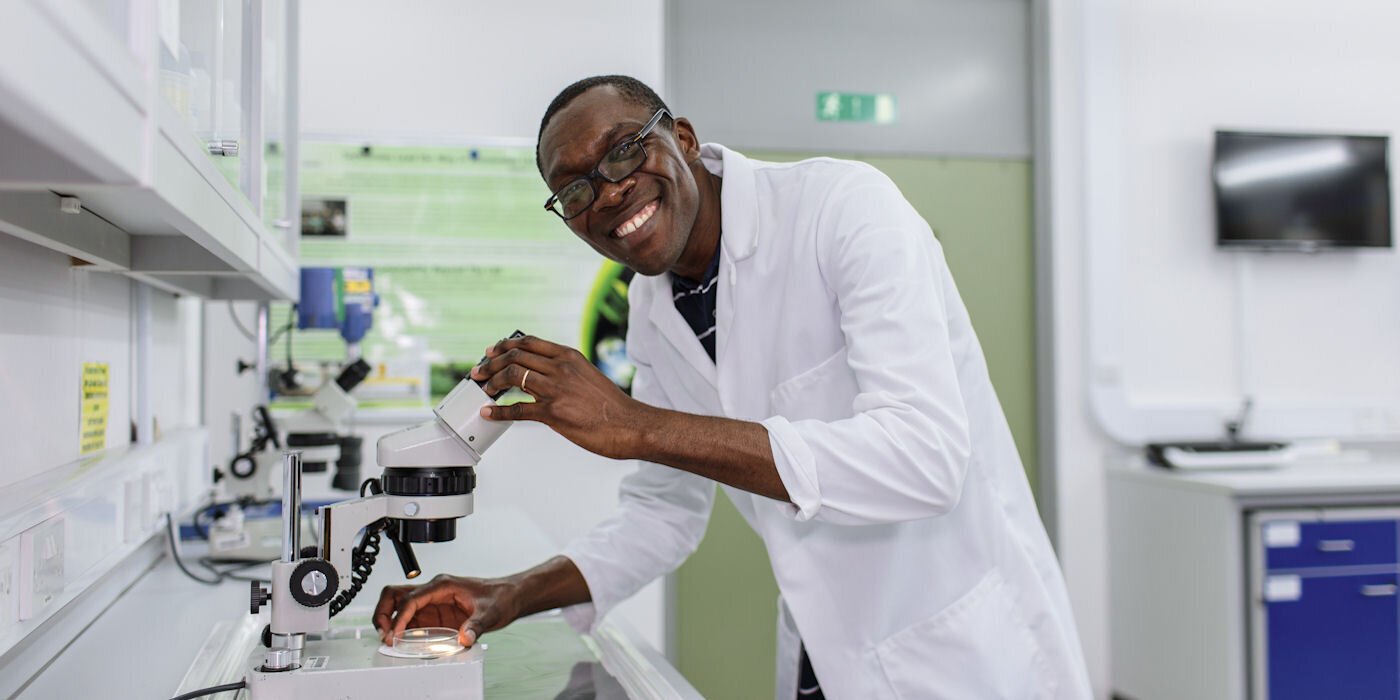 View our facilities
Met Office Academic Partnership
Our partnership aims to secure the UK as a world leader in weather forecasting and climate prediction
Find out more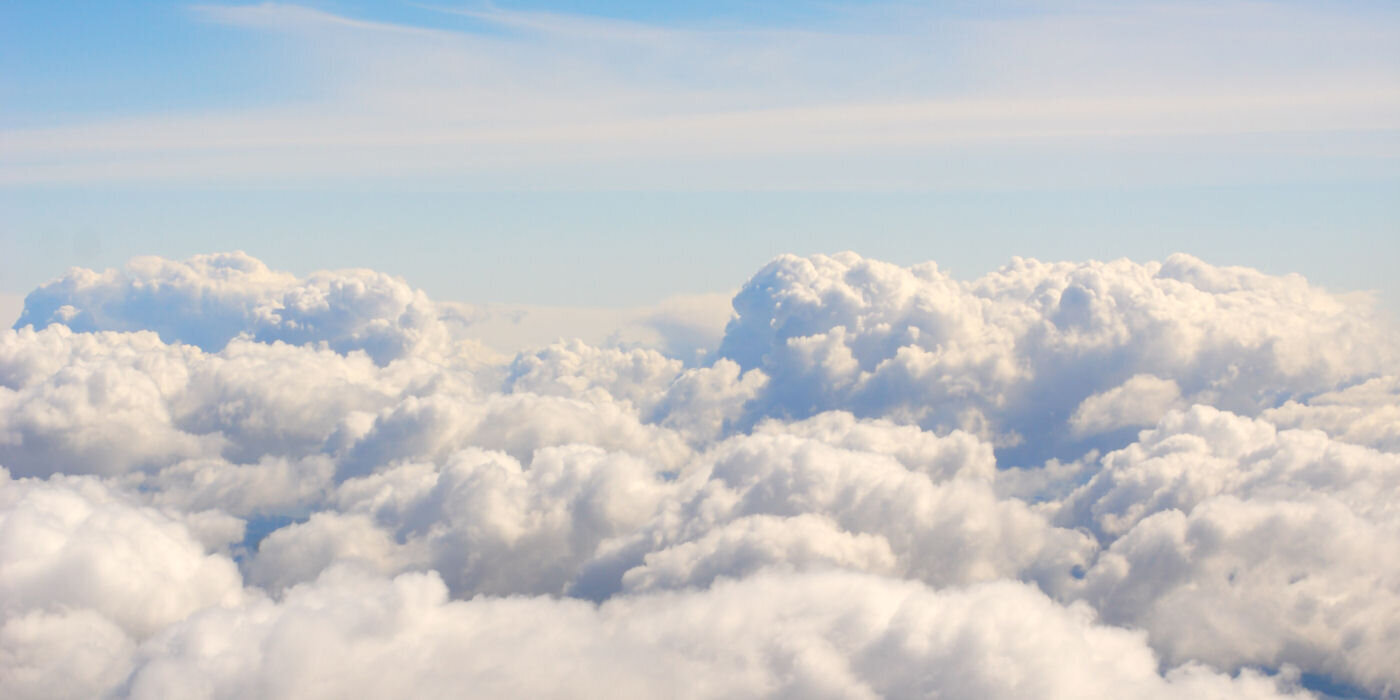 Find out more
Innovation and collaboration
Nexus seamlessly connects business to the University's world-class research, talent and facilities
Find out more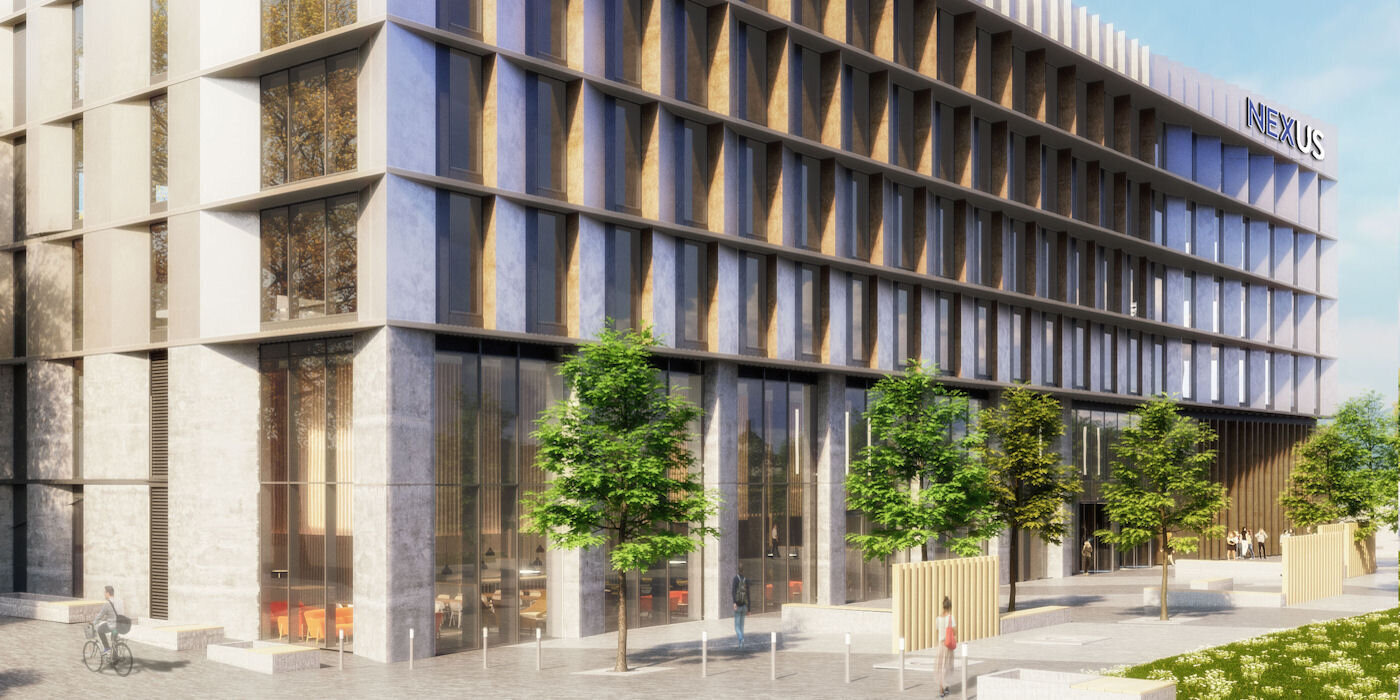 Find out more
Scroll down
Working in partnership
We are a major international powerhouse for environmental research that has wide-ranging and positive impacts on the world that we live in. Our research is carried out within five institutes which represent our core research areas, but much of our work is cross-cutting, tackling complex global challenges.
We have strong collaborative links with industry, and work with organisations of all sizes, around the world. Our research is underpinned by extensive industrial collaborations and excellent facilities.
Research collaboration
We have an expert team which supports our academics to exchange vital knowledge and experience with industry and other organisations. From small and medium-sized enterprises to multi-nationals, alongside not-for-profits and the public sector - we work with organisations of all sizes across a wide range of industries to come up with solutions to your needs.
More

on Research collaboration
Access our facilities
We are committed to sharing our facilities and associated expertise with external academic and industrial collaborators. We have a team of dedicated professionals who provide a high quality, friendly and comprehensive service.
Recruit our students
We provide businesses with access to our talented students through a free end-to-end, managed recruitment service. We offer a broad range of services including: 12-month placements, summer internships and on-campus activities such as career fairs, CV drop-ins and guest technical lectures.
More

on Recruit our students