The Big (Virtual) Get Together, University of Leeds Alumni Sustainability Leaders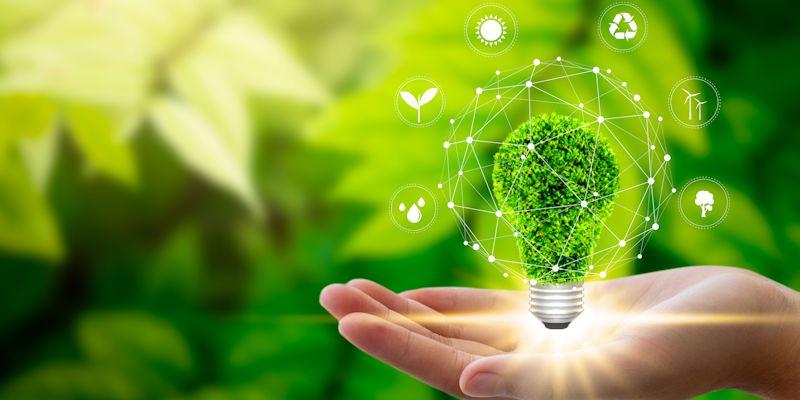 Date: Tuesday 28 April 2020, 16:30 – 18:00
Location: Online
Cost: Free
The Big Get Together is the University of Leeds' biggest global alumni event, bringing Leeds alumni together wherever they are in the world.
The current global COVID-19 pandemic means that we are unable to bring our community together at in-person events this year, but like many others we have gone virtual.
To celebrate the University's reputation for outstanding performance in sustainability leadership we are excited to bring together Leeds alumni working to help shape the future of business. Hear from them about their careers, approaches to leading in the COVID-19 crisis, what gives them hope for a better tomorrow and of course about their time at Leeds! There will also be plenty of time for questions. We hope many who studied at Leeds and are now working in the sustainability field from across the world, as well as current faculty members/staff, students, and interested alumni will join us to connect and learn from each other, helping ultimately to advance the global sustainable development agenda.
We are incredibly honoured to be joined via Zoom by:
Dr Osvald Bjelland, Chairman and CEO, Xynteo (Doctor of Philosophy 2007)
Miguel Veiga-Pestana, SVP Corporate Communications & External Affairs, Reckitt Benckiser (Politics and Parliamentary Studies 1988)
Susannah McLaren, Responsible Sourcing Manager, LBMA (Environment and Business 2004)
Jack Cunningham, Group Sustainability, Policy & Risk Director, Gemfields Plc (Zoology 2000)
Lucie Agass, Sustainability Manager, OVO Energy (Philosophy 2012)
The webinar will be moderated by Adam Savitz, Managing Director, Xynteo (Environmental Sciences 2003, MA Environment & Business 2004).