Human Entanglement with Soil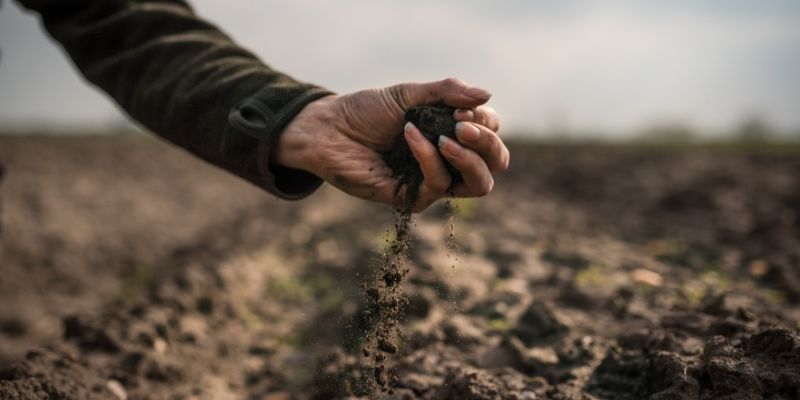 Date: Wednesday 8 December 2021, 12:00 – 12:40
Location: Online
Cost: Free. Booking required
This talk, in celebration of World Soil Day, describes the entanglement of people and soil and the role of this entanglement in the climate crisis and the great extinction.
Please join us to hear Prof Steven Banwart deliver a talk on 'Human Entanglement with Soil'. It will examine how human use of natural resources relies so directly on what happens to soil, and why human use of soil is so often counterproductive to human ambitions. New approaches from the humanities and social sciences are giving fresh energy in collaboration with natural sciences, to understand this entanglement, and to find pathways away from damaging environmental outcomes. Collaborative action is beginning to combine the local stories of households and communities and the critical zone that sustains their lives. This approach recognises that the future trajectory of soil and people is a deeply shared one that depends on location, where a favourable outcome will depend critically on citizens engaging knowingly in their entanglement with soil, as co-habitants of the critical zone.
This 20-minute presentation will be followed by 10-minutes for Q&A.
Please find more information and the link to registration at our Eventbrite page