Research project
Food Systems Research Network for Africa (FSNet-Africa)
Start date: 1 January 2021
End date: 31 December 2023
Funder: UK Research and Innovation
Value: £2 million (FEC)
Partners and collaborators: University of Pretoria, South Africa; The Food, Agriculture, and Natural Resources Policy Analysis Network (FANRPAN)
External primary investigator: Professor Frans Swanepoel
Co-investigators: Professor Claire Helen Quinn, Professor Andy Dougill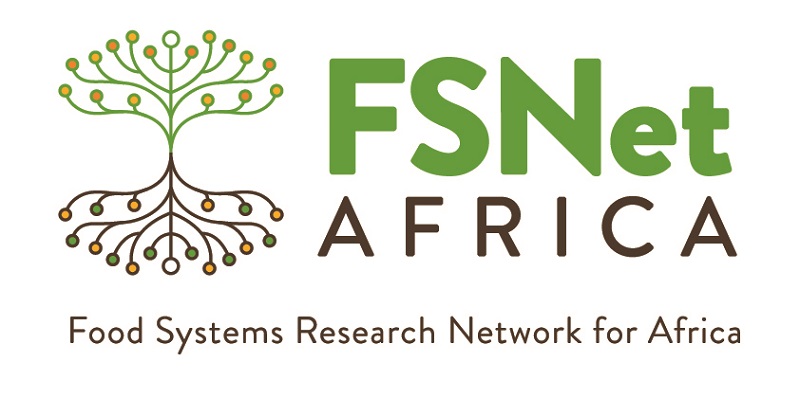 The Food Systems Research Networks for Africa (FSNet-Africa) project seeks to strengthen food systems research capabilities and the translation of evidence into implementable policy solutions and practical interventions in support of the Sustainable Development Goal (SDG) targets for Africa.
This will be achieved through leading systems analysis research on climate-smart, nutrition-sensitive, and poverty-reducing food system solutions designed and implemented in partnership with relevant food systems stakeholders.
The three lead partners – the University of Pretoria (UP; host of the ARUA CoE in Sustainable Food Systems); the University of Leeds (UoL); and the Food, Agriculture, and Natural Resources Policy Analysis Network (FANRPAN; coleads of the GCRF-AFRICAP programme) – have been selected based on their specific strengths in food systems research as well as their current partnerships and networks with higher education and research institutions, policy makers, private sector stakeholders, and grass roots organisations to ensure the synergy needed to facilitate significant impacts.
FSNet-Africa will collaboratively produce context-relevant, interdisciplinary research through creating 2-year-long structured opportunities for 30 early-career research fellows (ECRFs, who obtained their PhDs less than 10 years ago) to
Conduct impact-focused interdisciplinary research related to African food systems
Build lasting research networks
Develop their skills to translate their research impactfully
Project website
https://www.up.ac.za/centre-for-the-advancement-of-scholarship/article/2943259/food-systems-research-network-for-africa-fsnet-africa