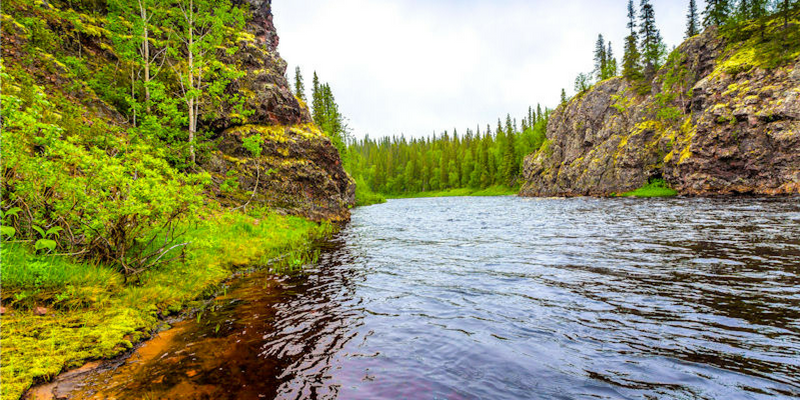 Date: Monday 1 October 2018
Location: Online
Cost: The total cost for the courses is £260. You will also need to pay £300 to take the assessment.
Change how you think about the environment, by exploring how human society interacts with the natural world, through this flexible series of online courses.
The Environmental Challenges program consists of five short online courses that look at the relationships between people and nature, and the challenging and difficult decisions we face when managing natural resources.
You will see through case studies and discussions that environmental management policies not only need to be economically and environmentally sound, but they also need to be formulated with social fairness if they are to be sustainable.
Accessible for free on desktop, tablet or mobile, the five courses can be taken in any order, providing a flexible way to enhance your environmental management skills and demonstrate your continuing professional development (CPD).
When you complete all five courses in the program and obtain a Certificate of Achievement for each, you will be eligible to join a final assessment course that leads to the award of 10 credits from the University of Leeds.
This program will require 10 weeks of learning, plus 3 weeks of assessment.