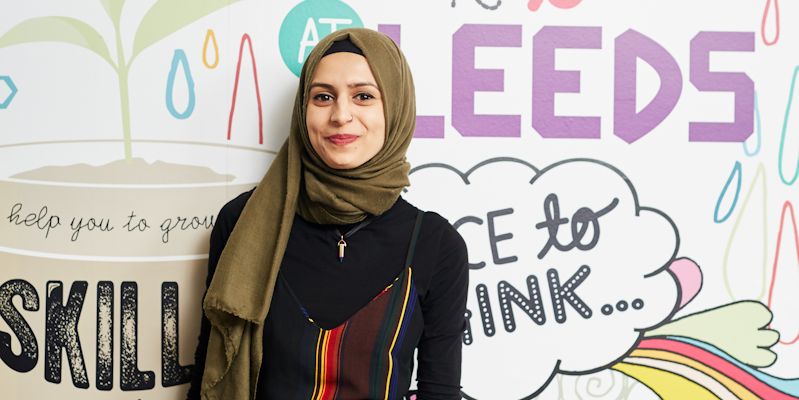 Date: Saturday 30 March 2019, 10:00 – 16:00
Location: Food Science and Nutrition
Cost: Free event
Explore a world of robotics, view a performance by BBC One Show's resident scientist, discover more about the microbial world inside your body and more at our afternoon of family-friendly activities.
Parkinson Building, University of Leeds - Saturday 30 March 2019 from 10am to 4pm
Have you ever wondered what happens in a University? Join us for a day of free, family-friendly activities, as part of our Be Curious research open day.
You can explore the world of robotics and even meet some of the robots. We also have a children's sticker trail on the theme of the microbial world inside your body.
There will be over 40 stalls allowing everyone to have a go with activities suitable for all ages. Come along and find out how you can stop the spread of dangerous invaders with The Alien Invasion or join in a celebration of all things keyboard with the Leeds Piano Competition - including playing on a Steinway concert piano for budding pianists.
Invisible Worlds
New this year will be a family-friendly performance by Marty Jopson, the BBC One Show's resident scientist. Marty will be taking a journey from everyday life, down into the realm of microscopical wonders.
Limited places are available for this show on the day.
Further information
There's no need to book – just come along on the day to the Parkinson building between 10am and 4pm. All age groups welcome.