Inspiring Diversity in STEM with Dr Anne-Marie Imafidon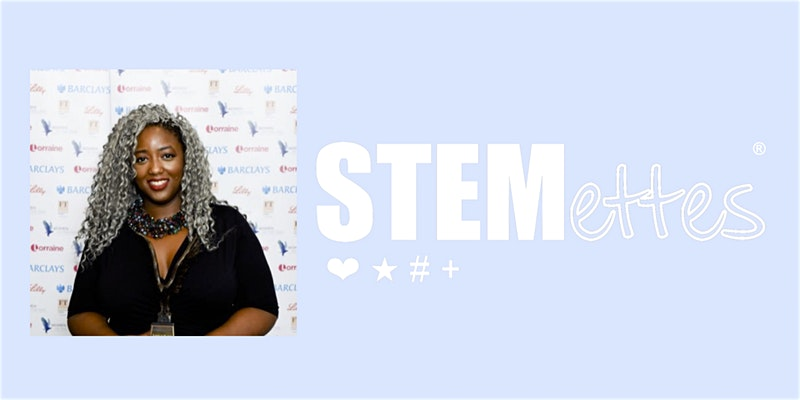 Date: Monday 27 January 2020, 12:00 – 13:00
Location: Roger Stevens LT 19 (10.19)
Cost: Free
We would like to invite all students from STEM-based subjects to attend this talk and question session on Inspiring Diversity in STEM with Dr Anne-Marie Imafidon (CEO STEMettes).
Dr Anne-Marie Imafidon is a prodigy in every sense of the word. Aged 11, she was the youngest girl ever to pass A-level computing and was just 20 years old when she received her Master's Degree in Mathematics and Computer Science from the University of Oxford. Since then, she has forged an enviable CV, including positions at Goldman Sachs, Hewlett-Packard and Deutsche Bank. Then there are the Honorary Doctorates from Open University, Glasgow Caledonian University, Kent University & Bristol University and an Honorary Fellowship at Keble College, Oxford. She is also a Visiting Professor at the University of Sunderland.
It is this wealth of experience and pioneering spirit that led her to co-found the STEMettes, an award-winning social initiative dedicated to inspiring and promoting the next generation of young women in the STEM sectors. Since its inception 6 years ago, it has exposed more than 40,000 young people across Europe to Anne-Marie's vision for a more diverse and balanced science and tech community.
For further questions, please contact Molly Gravett.