International Women's Day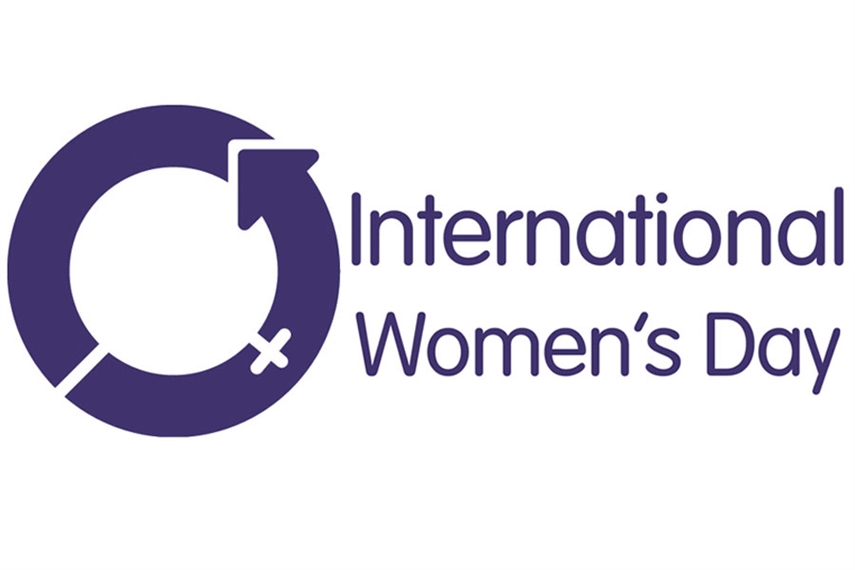 Date: Friday 6 March 2020, 13:00 – 14:00
Location: Mechanical Engineering LT B (2.37)
Cost: Free
Welcome to the School of Food Science & Nutrition's annual International Women's Day event. An hour long event with a 30 minute keynote presentation by Prof Pippa Chapman followed by a 30 minute panel.
Keynote: Professor Pippa Chapman, Chair in Biogeochemistry (School of Geography)
Panel: An equal world is an enabled world
Professor Janet Cade, Professor of Nutritional Epidemiology & Public Health (School of Food Science & Nutrition)
Ms Sabiha Patel, Head of Equality & Inclusion (University of Leeds)
Dr Izzy Jayasinghe, UKRI Future Leader Fellow (School of Biomedical Sciences)
Dr Anna Hogg, NERC Knowledge Exchange Fellow, UAF (School of Earth & Environment)
Book your place on Eventbrite.