Webinar on the IPCC AR6 Working Group I Report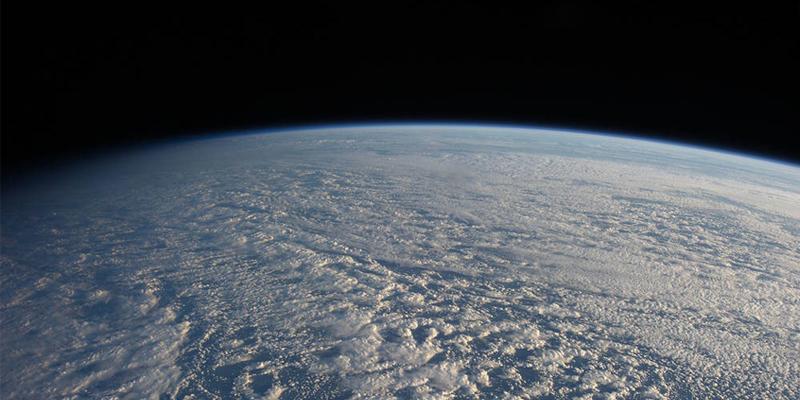 Date: Tuesday 10 August 2021, 14:00 – 16:00
Location: Online
Cost: Free. Booking required
This webinar, hosted by Contstrain, a Horizon 2020 consortium led by the University of Leeds, will unpick the key findings and the science behind the IPCC AR6 Working Group I report.
On August 9 the Intergovernmental Panel on Climate Change will release the first report of its sixth assessment cycle – the only one to be published before COP26 in November– focused on the physical science of climate change.
New conclusions since the fifth assessment cycle and subsequent special reports will be highlighted and contextualised. Panellists will also include representatives from vulnerable countries and civil society. A Q&A section will allow audience members to address any questions they have to panellists.
MODERATOR:
Dr. Adelle Thomas – Senior Caribbean Research Associate, Climate Analytics
PANEL:
Professor Piers Forster – Director, Priestley International Centre for Climate, University of Leeds
Professor Malte Meinshausen – Director, Climate & Energy College, The University of Melbourne
Tina Stege – Climate Envoy, Marshall Islands
Kaisa Kosonen – Climate Policy Adviser, Greenpeace
AGENDA:
Introduction
Key messages from the Working Group I report
Panellist discussion on the report and its implications
Audience Q&A