'habis jatuh tertimpa tangga': Climate change, Covid-19 and Being Transgender in Indonesia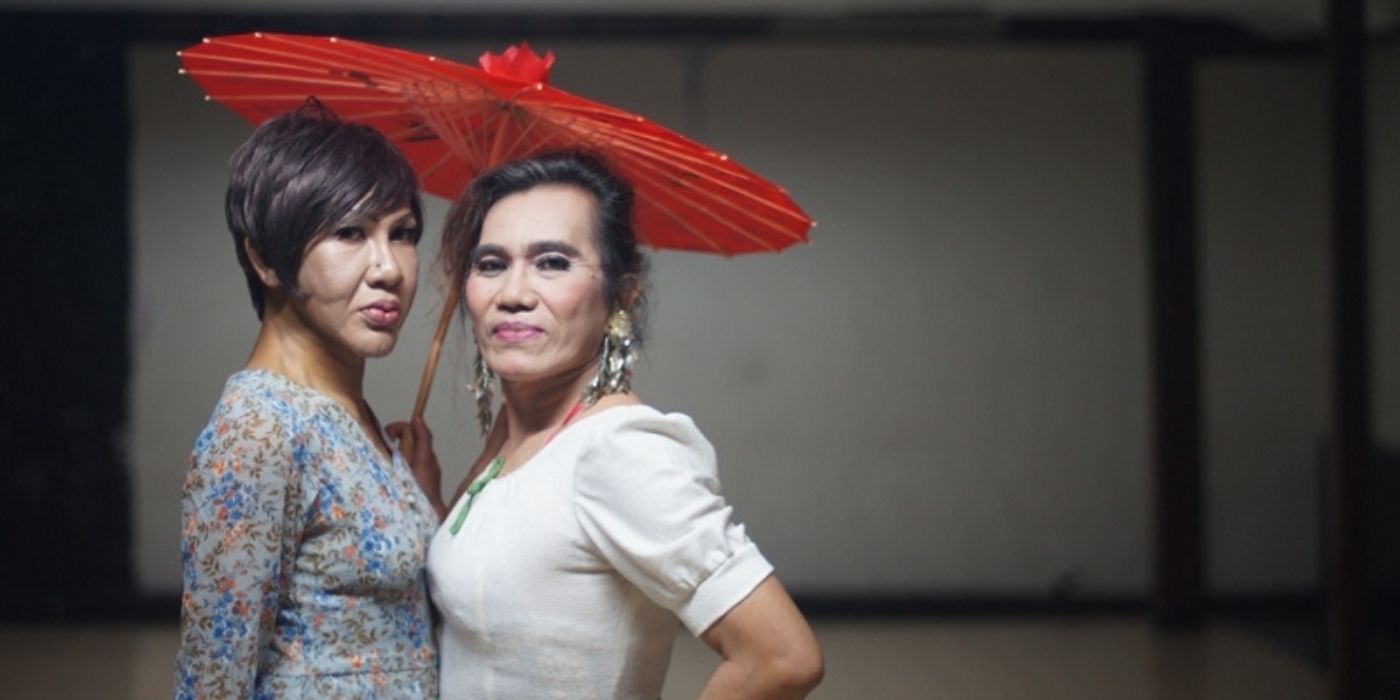 Date: Thursday 31 March 2022, 09:15 – 10:45
Location: Online
Cost: Free
Celebrate International Transgender Day of Visibility and explore the relationship between climate change, COVID-19 and transgender inequalities via this online event, featuring guest speakers.
Organised by UKRI-funded GENERATE (Gender, Generation and Climate Change) in the School of Geography at Leeds, led by Dr Katie McQuaid, with Dr Desy Ayu Pirmasari and Dr Neil Crawford, and sponsored by the School of Geography's LGBTQ+ Students' Forum.
This multi-media round-table foregrounds the voices and experiences of transgender communities living in Indonesia. It explores how climate change, environmental injustice and the COVID-19 pandemic intersect with deep-seated inequalities rooted in a lack of understanding about gender and sexual diversity. It focuses on the everyday lives and livelihoods of transgender women and men, as told from their own perspectives.
Our roundtable invites four transgender and queer activists who are working in partnership with the GENERATE project to reflect on their experiences of being transgender and queer in Indonesia, the largest Muslim country in the world, and how they build resistance and resilience within their society. Together we call for intersectional, inclusive and decolonial approaches to trans-visibility. In both imagining and building more inclusive, just and climate-resilient urban futures we must challenge heteronormative male-female binaries, the marginalisation of Global South actors in climate change knowledge production, and better understand the intersectional pre-existing inequalities that shape vulnerabilities within a rapidly changing climate.
Guest Speakers:
Madam Seroja & Mama Pandan from Sanggar Seroja
Yulia Dwi Andriyanti & Dhalang Zhiwa
Register for this event here: https://forms.office.com/r/rJfa7UqJkN