Registration Open: Global Flood Partnership Conference 2022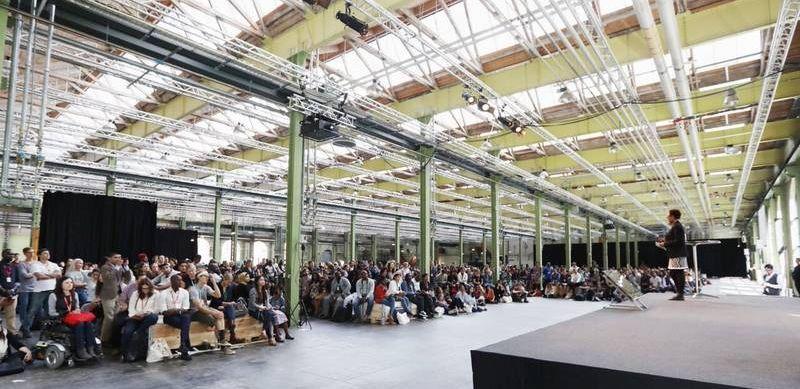 Date: Tuesday 6 September 2022
Location: University of Leeds
Cost: Free
Register for water@leeds conference.
Registration is now open for this free event, hosted by water@leeds.
Key note speakers soon to be announced.
The Global Flood Partnership is a multi-disciplinary group of scientists, operational agencies and flood risk managers focused on developing efficient and effective tools to address global flood challenges. Its aim is to establish a partnership for global flood forecasting, monitoring and impact assessment to strengthen preparedness and response and to reduce global disaster losses.
Register below:
https://docs.google.com/forms/d/e/1FAIpQLSfNzwoifeWcuwh7EO4hKq2gFesDb3bqbrZKtmJiCiK-GfMTeA/viewform