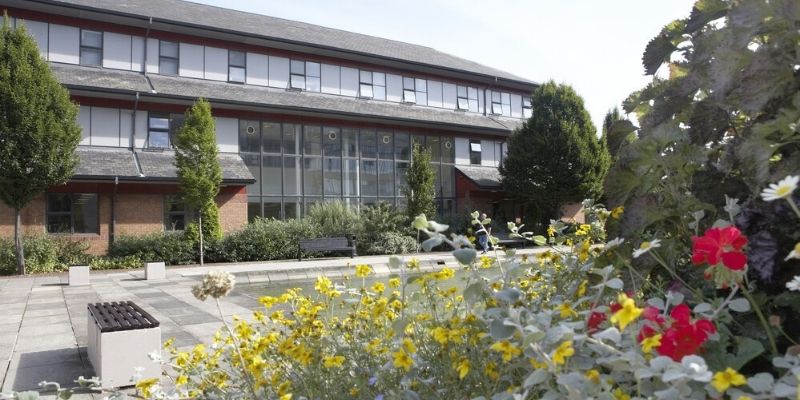 Whilst studying with us you will be based in the School of Food Science and Nutrition, situated in the heart of the campus and home to a friendly, supportive and diverse community of students and researchers who come from all over the world.
You will have access to excellent teaching and laboratory facilities, supplemented by extensive computing equipment. Our specialist facilities include the latest equipment for investigating the colloidal nature of foods, small and wide angle X-ray scattering equipment (SAXs & WAXS), cutting-edge electron microscopy facilities, texture analysers, tribometers as well as HPLC and GC analytical equipment .
We are continually investing in the best facilities to provide a creative and stimulating learning environment. You will find everything you need for your studies right here on campus.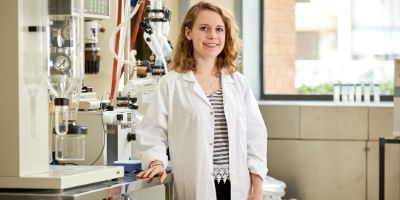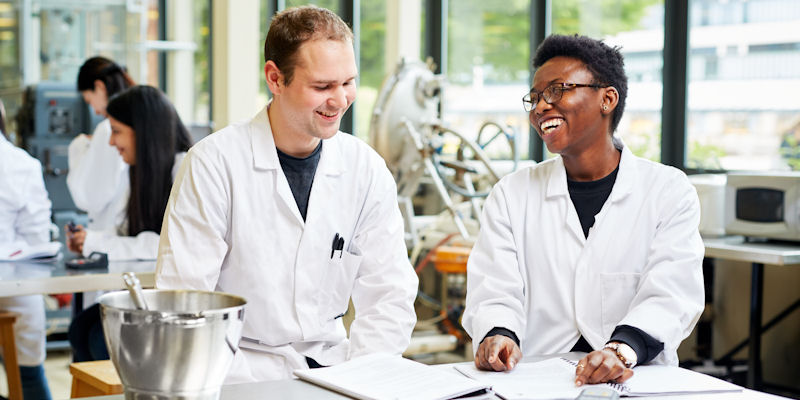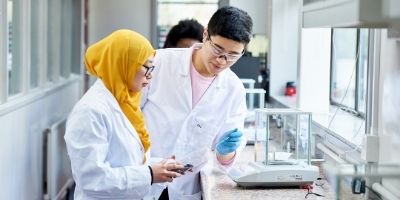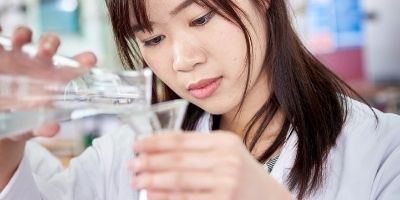 Teaching facilities
Performing practical work is at the very heart of Food Science and we provide excellent teaching laboratories which, combined with our comprehensive range of experiments, means you will have every opportunity to fully develop your practical skills and scientific methodology.
Our School is well equipped with state-of-the art facilities, including several refurbished laboratories, with cell culture facilities in a temperature and environment controlled room, excellent HPLC and GC analytics (together with triple quadropole mass spectrometer, fluorescence, diode array and coularray detectors), and a sophisticated Akta protein purification set-up.
Advanced microscopy is well catered for, including confocal laser scanning, Brewster angle and atomic force microscopes. Equipment for measurement of physico-chemical parameters includes world-leading ultrasound spectroscopy, interfacial rheometers, surface tension apparatus, Langmuir troughs, controlled stress rheometers, specialised bubble-forming rigs and pressure drop apparatus for foam stability measurements. You can view a 360 tour of some of our laboratories here.

You will benefit from our integrated style of learning and teaching. Laboratory classes, project work, lectures and seminars allow you to gain hands-on experience investigating and applying material from your lectures and tutorials to real life work situations.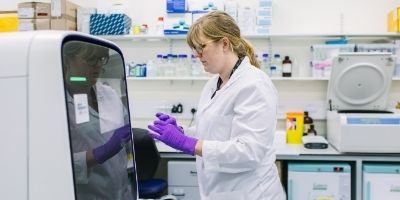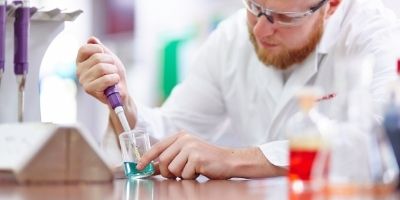 All our courses are supported by world-leading blended learning technology, using online resources to help you develop your knowledge at your own pace. Our state of the art lecture recording system ensures your lectures will be available for you to review at a convenient time. Our learning and teaching resources will equip you with in-depth knowledge and key practical skills that will put you in an ideal position to compete in science and technology-related careers.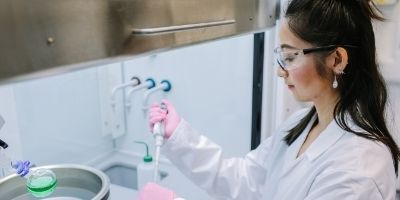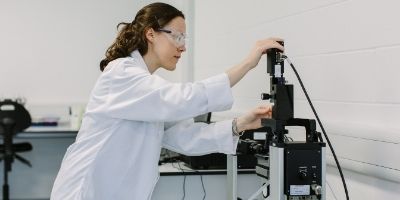 Lecture theatres
You will be taught in a range of different lecture theatres and seminar rooms, all with the latest audio-visual technology and professional presentation equipment. There are a number of seminar rooms situated in the School that can be adjusted and rearranged dependent on class size and requirements to offer a less formal environment for group work and meetings.
Some classes may also be taught in central teaching spaces of the University, such as the Roger Stevens building.

Shared facilities
Lecture theatres and seminar rooms containing the latest audio-visual technology and professional presentation equipment.
Study areas and dedicated computer clusters including a 24 hour cluster.
Social spaces in the School and Caffè Nero in the Roger Stevens building make great places to relax or meet and work with friends and colleagues.
Our dedicated employability team gives you access to industrial placements, internships, employability sessions, presentations and workshops delivered by employers and graduate opportunities.
University facilities
Academic facilities including libraries, computers and IT.
Facilities around our single-site campus, which is just a short walk from the centre of Leeds.
Take a virtual 360 tour of facilities within our School and across the university

<iframe width="560" height="315" src="https://www.youtube.com/embed/u4GTHjXbM_Y" frameborder="0" allow="accelerometer; autoplay; clipboard-write; encrypted-media; gyroscope; picture-in-picture" allowfullscreen></iframe>

<iframe width="560" height="315" src="https://www.youtube.com/embed/6hAUrjUXmGQ" frameborder="0" allow="accelerometer; autoplay; clipboard-write; encrypted-media; gyroscope; picture-in-picture" allowfullscreen></iframe>