Industrial Advisory Board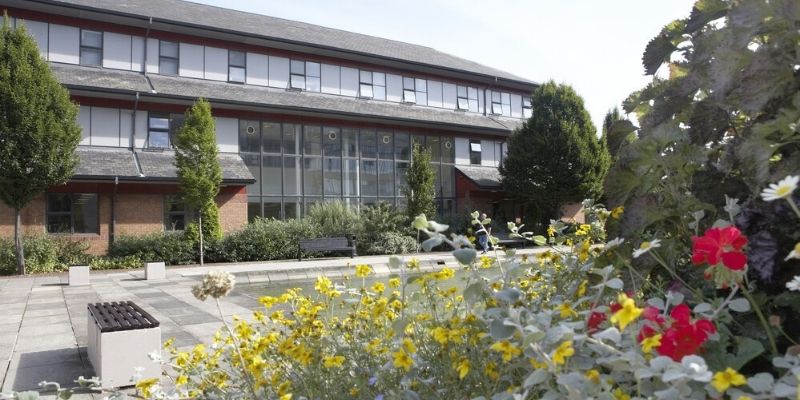 Our Industrial Advisory Board provides a strategic view from the industrial community to help inform our research, student education, innovation, and external engagement activities.
Board members review our student education with the aim of improving the student experience and ensuring that our graduates' technical and employability skills are well matched to industry's needs. Board members also act as ambassadors for the School and help to boost our profile and reputation with both national and international bodies.
Membership
Industry members
Mr Harry Barraza, Arla Foods
Dr Peter Channon, CMi Technical Services (retired)
Mr Philip Dalton, Sun Branding Solutions
Dr Andrew Downie, Taylors of Harrogate
Mrs Sue Dix, Tesco (retired)
Mr Brian Edwards, The Authentic Food Company
Mr Owen Evans, Marks and Spencer
Mrs Rachel Hackett, Greencore Group
Mr Simon Kane, SLK Food Consultancy
Mr Andy Keatings, Kraft Heinz
Dr Philip Kent, Blue Earth Foods
Mr Hugh Powell, Nestlé
Mr Brian D Peacock, Retired
Dr Stewart Radford, Mondelez
Mrs Alison Robertson, Hain Daniels Group
Dr David Rosie, CMi Technical Services (retired)(ex-officio)
Mrs Helen Sisson, Greencore Group
Mr David Tildsley, Newly Weds Foods Ltd
Dr Kevin Yates, Kelloggs (retired)
Laura Sayer, Cost Cutter
Paul Sheldrake, Healy Group
Helen Sisson, Greencore
Deborah Kotulla, Asda
Aaron Day, SAI Global
Chairman – Dr David Rosie
Secretary – Mrs Sameera Rafiq