Do food labels influence our choices and the way we make decisions?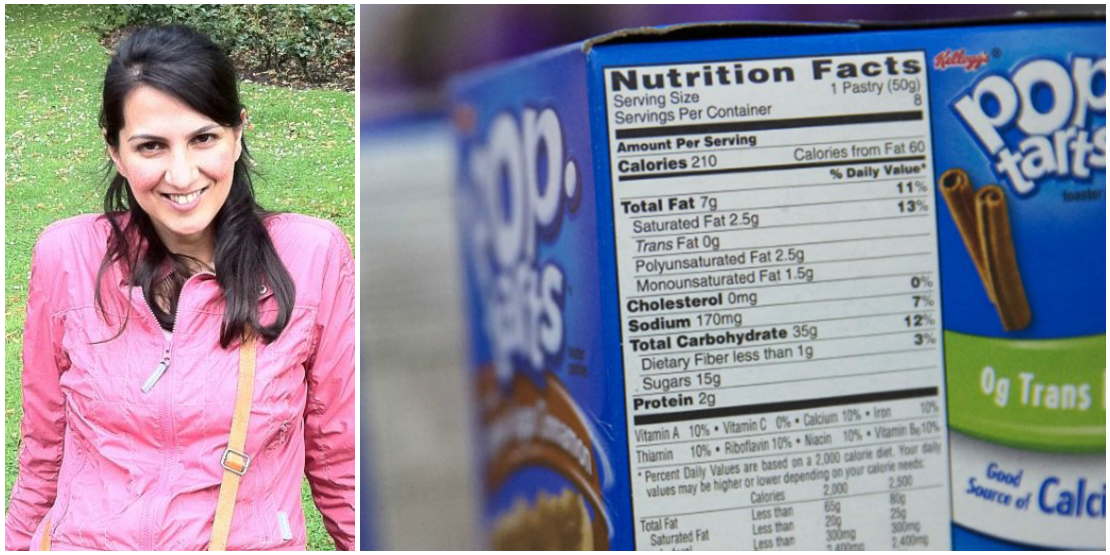 Date: Thursday 14 June 2018, 11:00 – 12:00
Location: Food Science and Nutrition
Cost: Free
This research investigates whether front-of-pack labels can be considered as educative visual nudges.
It explores consumers' preferences for different labelling formats, such as colour-codes, descriptor texts and numbers, and how different labelling formats influence consumers' choices and the way they make decisions. Using an integrated method that brings together techniques used in behavioural science and economics, we provide insights into explaining food choices and decision-making.
About Seda: Dr Seda Erdem is a senior lecturer in applied economics and the Research Coordinator of the Economics Division. She is also a member of the Stirling Behavioural Science Centre. Seda's research work is about eliciting individual's preferences and choices, perceptions, and decision-making in various contexts in the fields of food, health, and marketing. Her research combines ideas from economics and behavioural science and utilizes techniques from both disciplines.