Continued success in the 2016 QS World University Rankings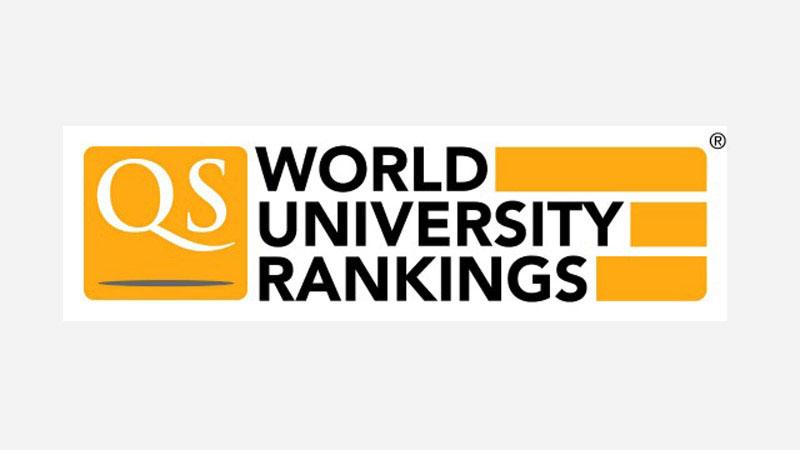 The University of Leeds has risen in the rankings of the top universities in the world for Environmental Sciences, according to a recent international league table.
The 2016 QS World University Rankings (by subject) reveal that the School of Earth and Environment and has risen two places to #7 in the Top 10 in the UK for Academic Reputation for Environmental Sciences. We have also retained our position amongst Oxford, Cambridge, Bristol and Imperial in the Top 5 Universities in the UK for Earth Sciences (21st Worldwide).
The league table provides the only means for prospective students to review universities by subject area rather than the institution as a whole.
Commenting on this success, Head of School Professor Simon Bottrell, said "these continued improved rankings reflect our progress against our ambitions to be an international leader in our fields for both teaching and research. The gains made in these rankings shows the success of our interdisciplinary approach to tackling global issues and is a result of the hard work and dedication of all our staff and students."