Cause of long standing error in climate models finally identified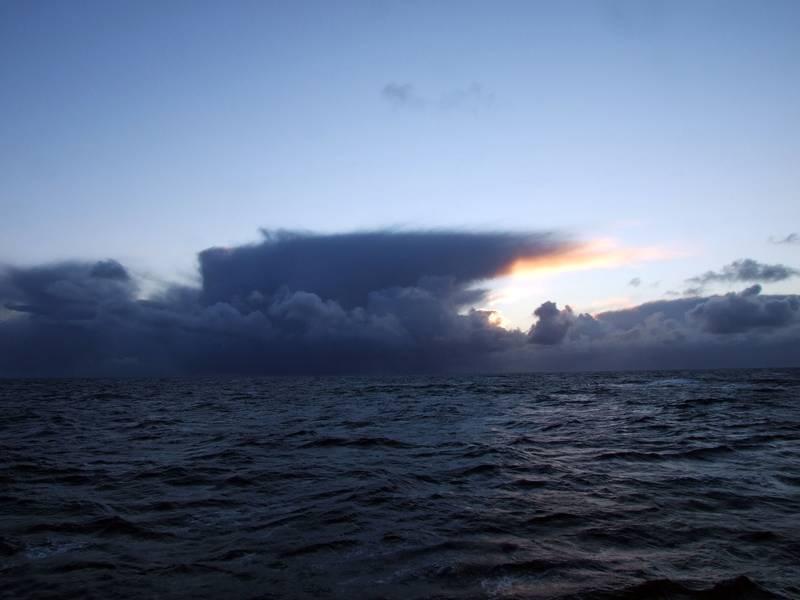 Current Global Climate models currently simulate clouds reflecting far less solar radiation than real life observations in the Southern Ocean.
These biases mean they can't accurately forecast sea surface temperatures, atmospheric circulation, and climate sensitivity. But new ice nucleation research has clearly highlighted the cause of these errors.
Scientists from the Met Office and University of Leeds have collaborated on this research as part of a Joint Research Unit between the two Institutions. Co-author Paul Field holds a Chair in Climate Science at the Institute for Climate & Atmospheric Science (ICAS), School of Earth & Environment and jointly leads research into cloud microphysical processes at the Met Office. The lead author Jesus Vergara-Temprado is a postgraduate researcher at ICAS looking at "Global modelling of ice nucleating particles". He is co-supervised by co-authors Prof Ken Carslaw, Professor of Atmospheric Science; Royal Society Wolfson Merit Award holder and Dr Ben Murray, Professor of Atmospheric Science. This paper is a direct result of this fruitful partnership between the two Institutions.
The results show that the low concentrations of ice nucleating particles in the Southern Ocean play a critical role to explain this model bias. They limit the amount of rain and the clouds are therefore much brighter which means they reflect far more solar radiation than models currently show. These new results mean current global models now need to rise to the challenge of integrating these new results within them and one day finally reflect reality.
Read further here: www.pnas.org/content/early/2018/02/27/1721627115
Featured in Guardian: https://www.theguardian.com/science/2018/mar/12/weatherwatch-over-southern-ocean-clouds-are-made-to-a-different-recipe