Dr Julia Steinberger awarded with Women of Achievement award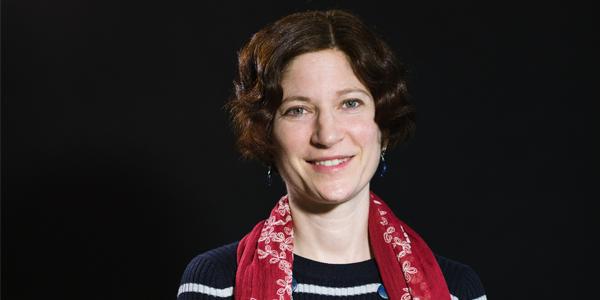 A leading member of the School has been recognised as part of the University's 2018 Women of Achievement.
Dr Julia Steinberger, an associate professor, has won the Women of Achievement award, for winning the £1m Leverhulme Research Leadership Award.
Held for the fifth time, the Women of Achievement Awards are a key part of the University's Leeds Gender Framework. They celebrate the significant contributions and impact that the winners have made across the University and beyond. The women receiving awards were all nominated by their peers, and represent academic and professional staff, as well as students, and are drawn from across the University. They all share a common commitment to excellence and have performed outstandingly in their fields, whether this be in research, student education or student experience, scholarship, leadership of key University initiatives, or supporting administrative and technical activities.
Find out more on the University of Leeds staff website.