Met Office Academic Partnership
The University of Leeds is a founding member of the Met Office Academic Partnership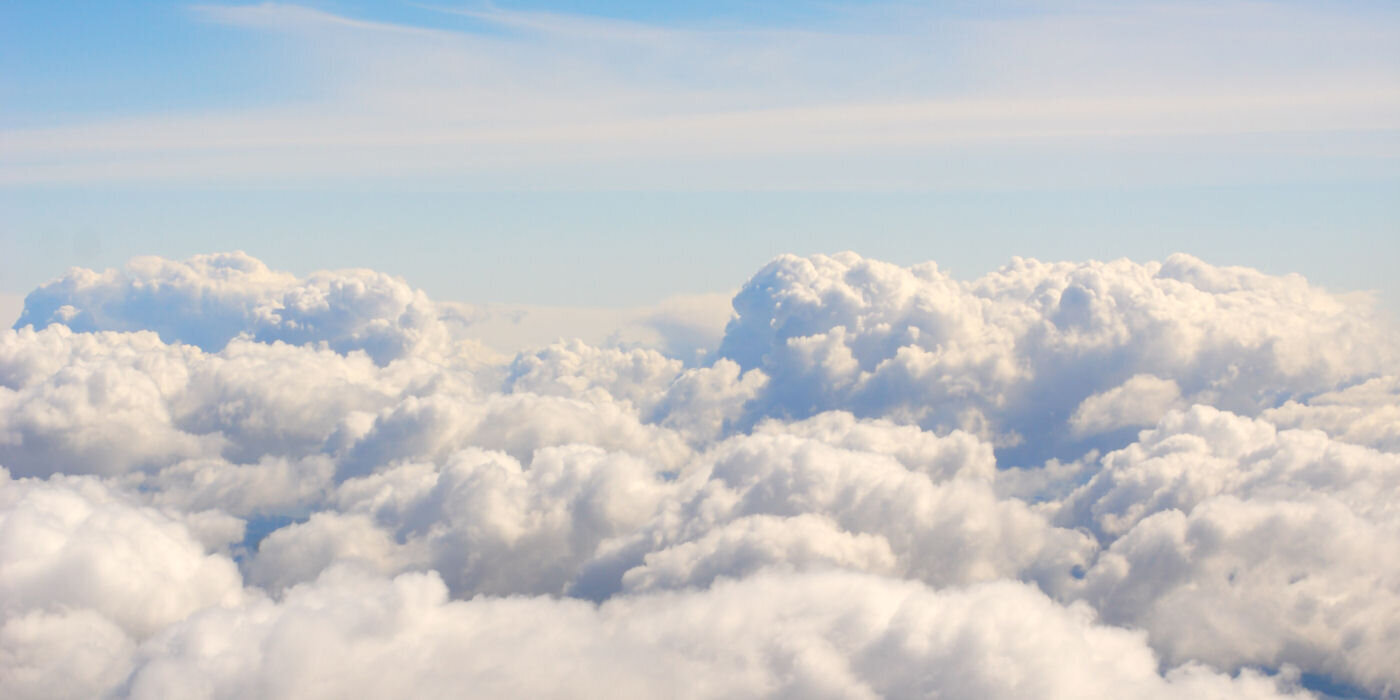 Met Office Academic Partnership
Met Office Academic Partnership
Met Office Academic Partnership
The University of Leeds is a founding member of the Met Office Academic Partnership. Our partnership with the Met Office aims to secure the UK as a world leader in weather forecasting and climate prediction, and to develop the atmospheric science leaders of the future.
In addition to our research objectives, the Met Office also collaborates in our teaching of Meteorology and Climate Science and in staff development. The relationship means a number of our graduates go to work at the Met Office in a variety of roles.
The partnership is supported by the University of Leeds Met Office Strategic Research Group which has a number of shared posts, providing capability for end-to-end research into the development and use of Met Office atmospheric models for socio-economic impact.
The Met Office partnership is structured around four research themes:
Research collaborations
Our research collaboration with the Met Office is maintained by various activities. We have led and jointly participated in a large number of externally-funded research projects, plus we have a long history of co-supervision of PhD students through NERC CASE studentships or through Met Office staff studying part-time for a PhD at Leeds. More information can be found on our research degrees pages.
We also have an ongoing programme of staff exchanges and secondments, linked to the Met Office Continuing Professional Development (CPD) scheme.
Teaching links
We offer some of the best UK taught programmes in Meteorology and Climate Science, with a hands-on practical approach, experience in the field and research-led teaching.
The Met Office contributes to our strength in teaching through several collaborative activities. For example, a number of our students undertake research placements with the Met Office - often forming a basis for their final year dissertation. The Met Office also support undergraduate and masters-level prizes for best student performance and best dissertations on weather and climate science.
A number of our academic staff have joint positions with the Met Office.These and other Met Office staff contribute to our teaching programmes, and to our field courses. More information can be found on our Meteorology and Climate Science BSc / MEnv, BSc course pages.
Contact us
To find out more about our partnership with the Met Office, please contact Professor Doug Parker.
Met Office community
The Met Office Group at the University of Leeds brings the community of collaborating research staff and academic staff together, through a programme of meeting and an exclusive newsletter. Meetings include a series of talks from Leeds and Met Office contributors. The group seeks to promote the sharing of ideas, open discussion and the presentation of work on the common theme of links between the University and the Met Office.