Charlotte Webb
Course: Geology BSc
Nationality: British
Charlotte Webb is a first year Undergraduate student, currently studying BSc Geology within the School of Earth and Environment.
Charlotte's primary motivations for studying geology included the fact that it is a critical topic in the process of addressing both local and global societal issues such as climate change, whilst also supporting global development.
Making an impact on our day-to-day lives
"Geologists are becoming even more important" as society progresses, Charlotte emphasised. One aspect of a geologist's role is to assist with developing "new technologies and infrastructure to mitigate against geohazards such as landslides and earthquakes".
Charlotte highlights how Geologists have played a vital role in adapting and creating new policies to help reduce COVID-19's impact on global supply chains and the mineral extraction industry.
This course completely changes your mindset and gives you a new insight in how to approach such geo-societal issues, whilst also developing key transferable skills.
Taking part in sustainability initiatives
"There has been a sustainability focus, especially within the geology and society module which considers how geological procedures are adapted to meet in line with the UN sustainability goals."
Charlotte has recently had the opportunity to support the development of the new Sustainability Society for the Faculty of Environment, which aims to help raise awareness of more sustainable practices and the effects on both the local community and globally.
Exciting projects
Further to the sustainability initiatives that Geology provides, Charlotte's first year has presented a variety of opportunity to undertake different group projects.
Group project working allows us to collaborate to solve geological problems both in practical sessions and in the field.
"One example of this is our recent project on Lithium mining, in which we collaborated to determine how the geological location, infrastructure, and geopolitical context can impact on extracting lithium".
"Field locations we visited during first year include the Lake District, the large opencast limestone quarry in Upper Nidderdale and a weeklong field trip to Pembroke in South Wales".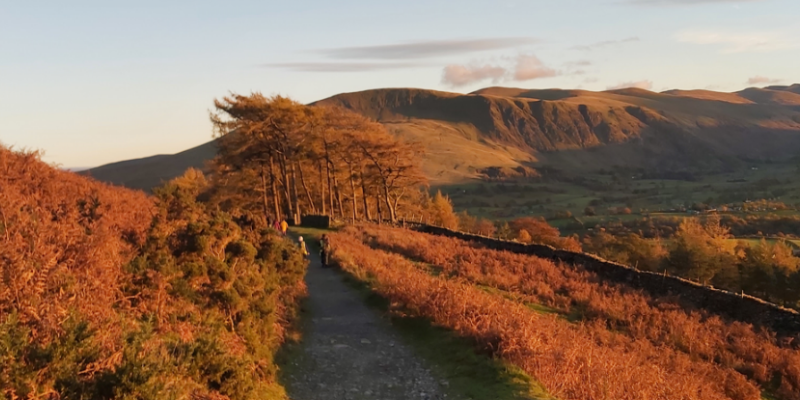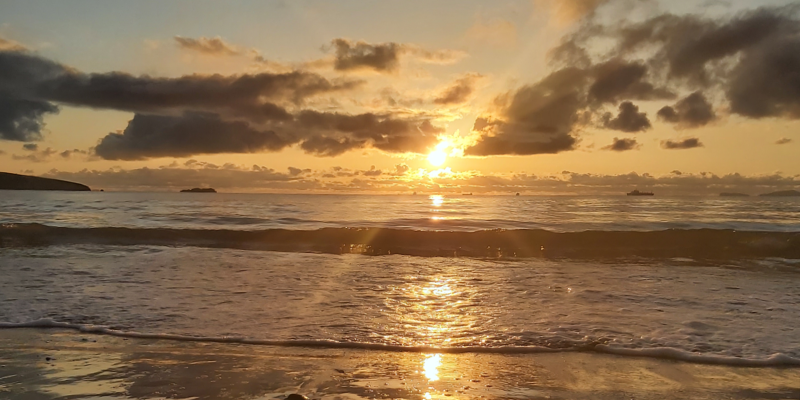 Aspects of the course that are inspiring
"You get to hear from professionals from the geological industry", many of whom are Leeds alumni. "They give you an insight into how they were successful and how the skills you develop during your time at Leeds makes you attractive to employers both inside and outside of the geological sector".
Why Leeds?
"I really liked the location and the fact Leeds is a campus University, allowing both the teaching and social facilities to be in close proximity to each other, but also near to the city centre and areas of national beauty, such as the Yorkshire Dales, and my home-city which gives me the best of both worlds."
The number of societies offered to students also drew Charlotte to the University. "Going go-karting every few weeks is a great way to switch off from university and let off some steam".
Future ambitions
Fieldwork during her degree has exposed Charlotte to professional working hours and a geological setting, providing an insight into what working life as a geologist is like.
I'm hoping to eventually gain a career in the geological industry as an engineering geologist, specialising in sustainability. I'm looking to complete a year in industry years to help grow my network and gain a further insight into the geological sector.
Her advice to students would be "to come with an open mind. Be prepared to work hard. Take advantage of any opportunities offered your way and don't be afraid to ever ask for help – trust me from my own experience."
Join us
Discover more about our Undergraduate degree courses in the School of Earth and Environment.