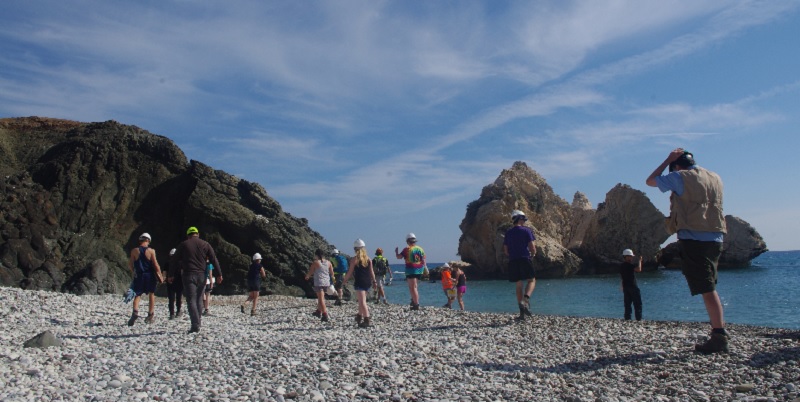 Our field classes are intensive but very rewarding. You'll gain valuable hands-on experience to complement the theory you will learn, generating and analysing data to develop and test hypotheses from your own observations.
Fieldwork is an excellent way to develop the individual research skills which are vital for your final year research project. You will also develop personal skills such as communication and team-working, qualities that make employers notice you.
Depending on your degree you'll visit a variety of field course locations across the world - from areas in the British Isles, such as the Lake District, Scotland, South Devon, Wales and Yorkshire, to destinations further afield including the Alps, Amsterdam, Cyprus, Greece, Lanzarote and Tanzania.
Pembrokeshire, South-West Wales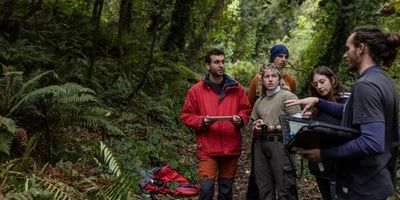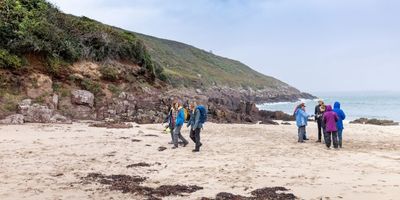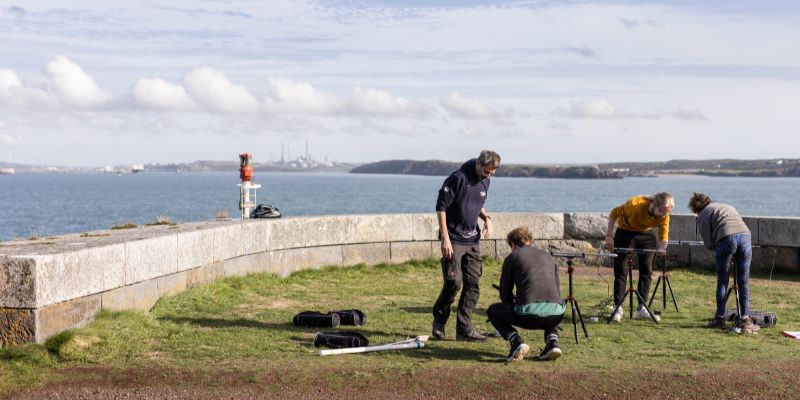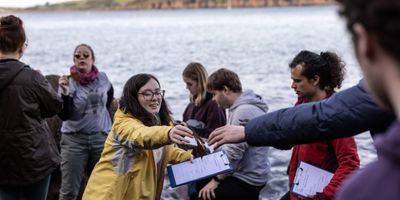 This compulsory geophysics fieldtrip to the island of Lanzarote provides focuses on student teamwork and independent problem solving, by using state-of-the-art geophysical equipment as it is used in industry.
Shown are examples of gravity measurements to find lava tunnels, GPS measurements and seismic surveying.