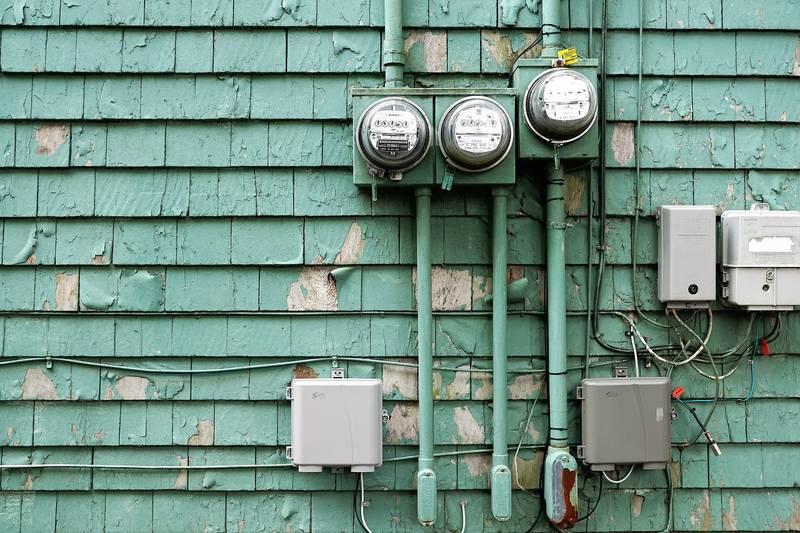 Date: Wednesday 13 November 2019, 12:00 – 13:00
Location: Roger Stevens LT 24 (10.24)
Type: Seminars, Earth and Environment
Cost: Free
SRI seminar - Joanne Wade (The Association for Decentralised Energy)
'Energy (self) sufficiency: can energy users lead the transition to net zero?'
Abstract
The energy system is transitioning to net zero carbon. It is also transforming from a centralised system where the energy consumer is seen as a passive recipient of energy, to a more decentralised form where consumers and their energy-using equipment are key to delivering the change we need. This seminar will focus on the role of the energy consumer, through the lens of energy sufficiency. It will ask and offer possible answers to questions such as:
What is energy sufficiency?
What mix of energy efficiency, energy sufficiency, and local energy supply can deliver a net zero system?
Is the mixture of consumer action on energy demand and locally owned energy supply a good thing, beyond delivering carbon emissions reductions?
How can policy and regulation enable energy users to become energy (self) sufficient and play an active role in the energy system?
Biography
Joanne Wade is the Deputy Director of The Association of Decentralised Energy.
She has over 30 years' experience in the sustainable energy sector, working previously as a freelance consultant, a Director of Impetus Consulting, Research Director at the Association for the Conservation of Energy and at the Environmental Change Institute, University of Oxford.
Joanne is Chair of the Advisory Board for the Centre for Research on Energy Demand Solutions, a Council Member and Chair of the Energy Advisory Panel of the Energy Institute and Vice President of the European Council for an Energy Efficient Economy. She received an OBE for services to energy efficiency in the 2018 New Year Honours.